One thing that every Nigerian want is for them to live this country and travel abroad for a better life. If you leave this country, who else are you expecting to build it for you, forget the bad economic situation of Nigeria just try and pull yourself out from poverty situation in Nigerian and build yourself here.
Reasons why you should invest in Nigeria instead of traveling abroad are .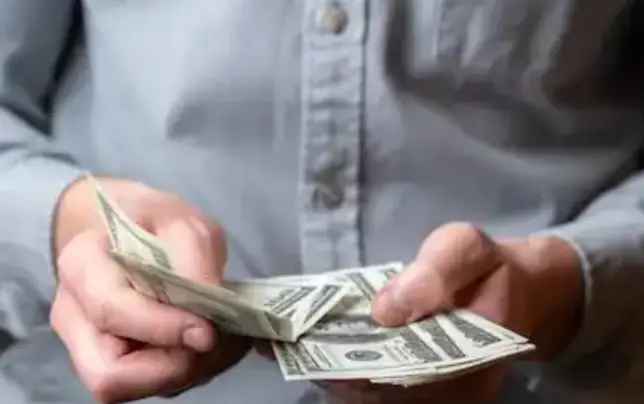 (1) Nigeria is the one of the most populated country in the world, with about 200 million people. and any business you set up in Nigeria, must that you will have large number of people that will patronize you because due to their large population.
(2) the standard of living in Nigeria is so low, and many Nigerian are looking for opportunity to make money quick, and any business you set up here you will see large number of masses that will come and try your business to know if they can invest in it.
(3) poverty in Nigeria is so high, and most people in Nigeria are looking for a cheap product they will be buying. Any business you set up here and make the price cheap, you are already a millionaire, because that is what Nigerian masses want, cheap product.
(4) Nigeria is a place were the environment is friendly and freedom of expression is there, any business you set up in Nigeria, there is no one to question you, or imposing a higher tax rate on you because this is your home.
(5) you will make millions of profit through partnership from other businesses , if you invest here in Nigeria, and when your business start growing, other business will like to invest in your business so that more profit will be coming .
(6) Nigeria is a home of different business competition, Competition in business helps one to develop new idea to boost his business. So if you invest in Nigeria, were there is competition in business, you will also generate new idea and method which you can apply in your business .