Nigeria is a very big country filled with different types of raw materials, some which are yet to be commercialized in the country. One of the most valuable resource in Nigeria is Crude oil. Nigeria make alot of revenue from crude oil products. In this article I am not focusing on crude oil but rather Gold.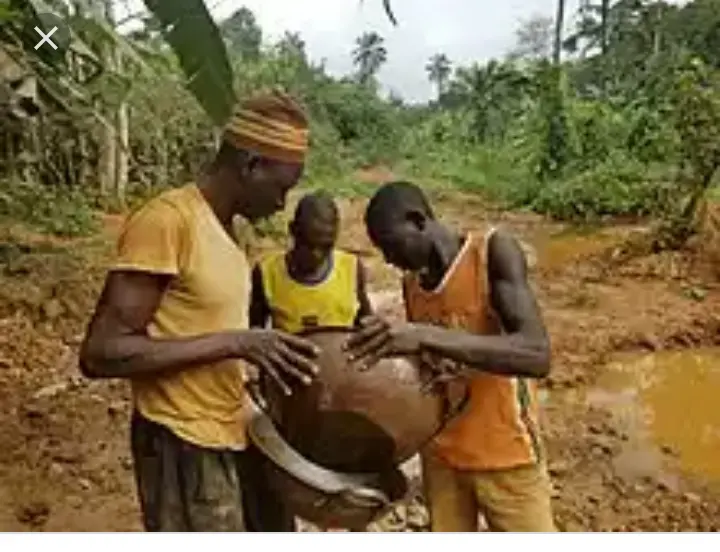 According to zmescience.com,"During the formation of Earth, molten iron sank to its centre to make the core. This took with it the vast majority of the planet's precious metals — such as gold and platinum. In fact, there are enough precious metals in the core to cover the entire surface of Earth with a four-metre thick layer."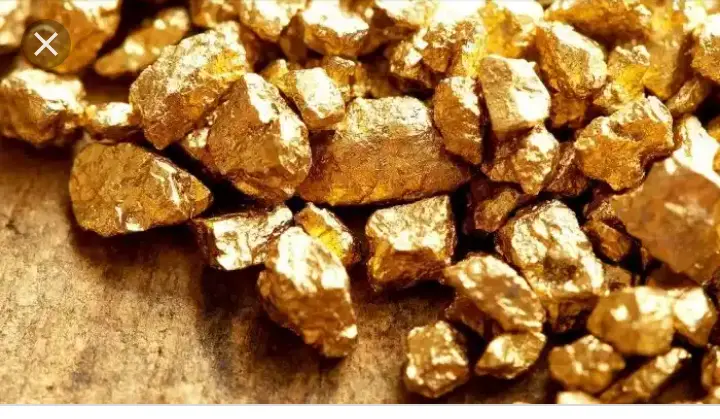 Most people do not know that there is gold in Nigeria. Although it is not as sufficient like the ones in other parts of the world. Gold has a very unique types of physical chemical characteristics that makes it very commercial and expensive. Gold has the highest corrosion resistance of all the metals.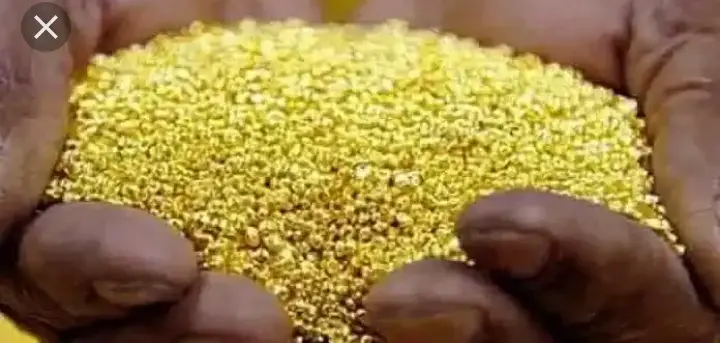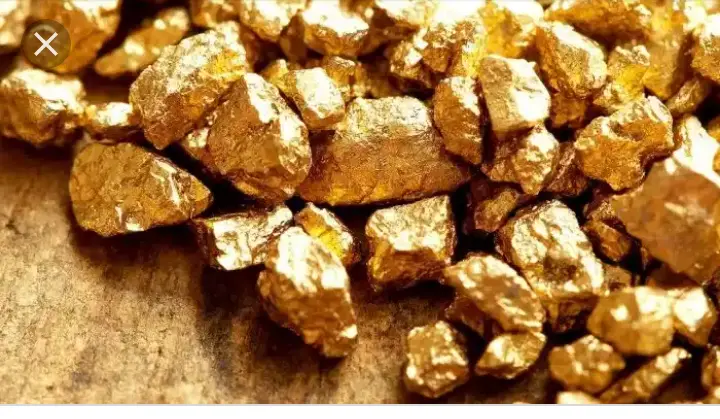 Below are seven places and States were gold deposit can be found in Nigeria.
1. Maru, Zamfara State
2. Anka, Zamfara State
3. Malele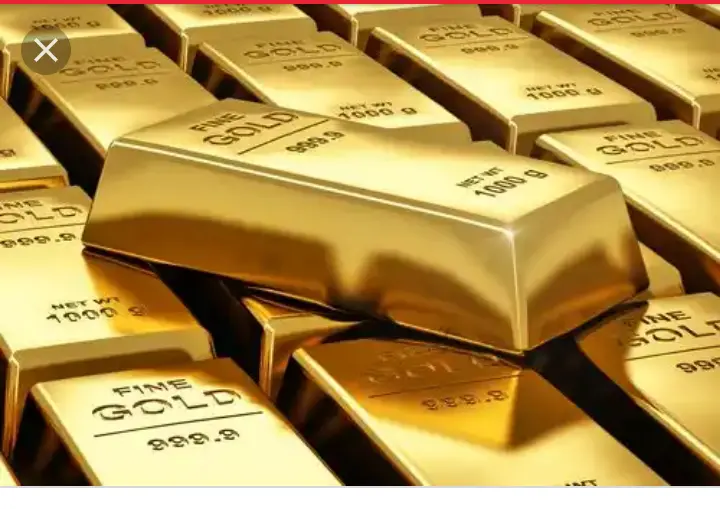 4. Tsohon Birnin Gwari-Kwaga
5. Bin Yauri, Kebbi state
6. Okolom-Dogondaji
7. Iperindo, Osun state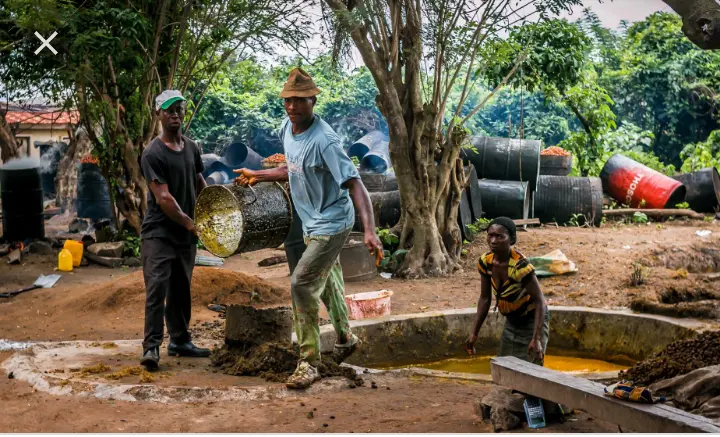 Gold production and exploration in Nigeria, began in the year 1913 and picked 1930. I believe in the nearest future, Nigerians can start exportation of gold, so it's a very lucrative industry to invest your money.