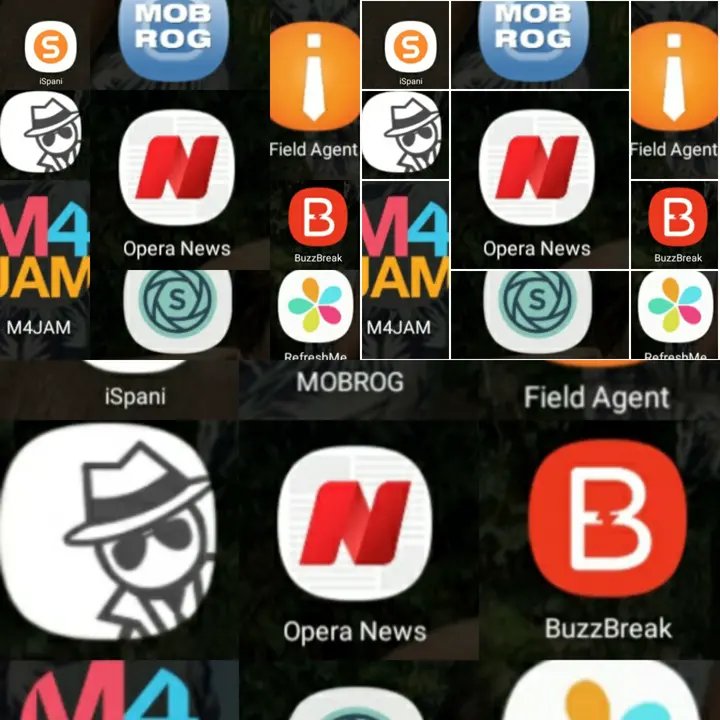 Applications
Opera news hub- writing articles and getting paid for it.
M4JAM- completing surveys, tasks and getting rewarded. It is the most trending currently.
REFRESH ME- enter competition, complete polls and the most awarding is their drink diary where tou enter what you drink for a couple of days then you get paid for that.
snap and save- Shopping coupons, you book items that are shown then when you buy you upload your till slip.and then you get discount offers
Ispani- complete campaigns that are paying and enter competitions.
Secret Agent- complete tasks at different stores near you.
Field agent- same as secret agent
The panel station- complete surveys for points that can be redeemed for airtime or vouchers.
Adwii- view ads that are payed for.
And Betting apps- winners know when to stop!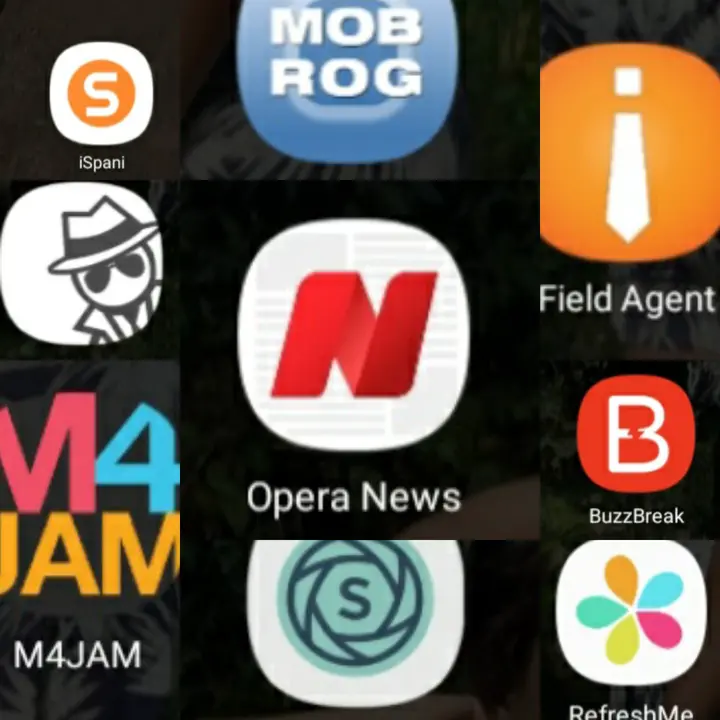 Sites
Mobiworkx- complete surveys
Spin247- casino slots
Enlighten panel- surveys
Tuai(Tells us about it)- surveys
Forum24- surveys
This are not get rich schemes , but this sites will help with start up that small business that you always wanted to start but lacked the proper finance for it.
All this apps require you to be patient and work hard.
Do share the info so that it can reach someone who will find it very useful.