You business planning begins with an idea and in this article we bring you authentic business ideas you can venture into in Nigeria. But before we proceed click on the follow button above for more interesting and fascinating news.
The business ideas listed here is not only authentic but lucrative as well, there's money in it and if you can try any one if it, you won't regret setting up such business.
But before we list the businesses, you need to choose a particular location where the demand is high and you need to strategies your ways in expanding your reach if it deals with production.
Fast Food Eatery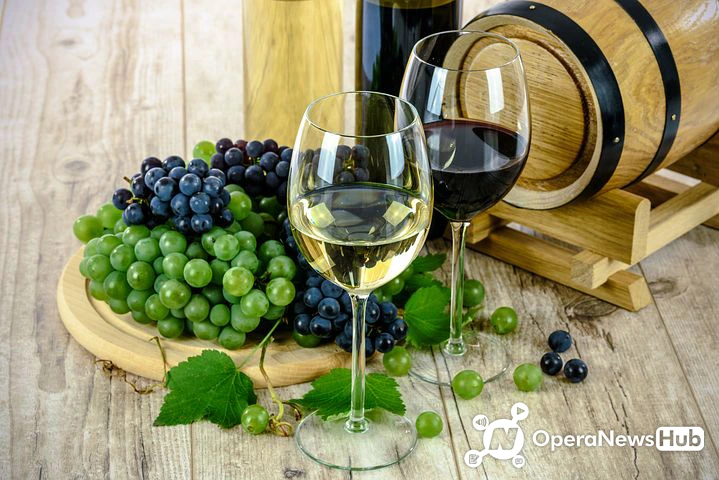 Setting up an eatery is very lucrative anywhere and any time because people must eat everyday. Setting up a Restaurant/ eatery / fast food may not be too expensive also.
School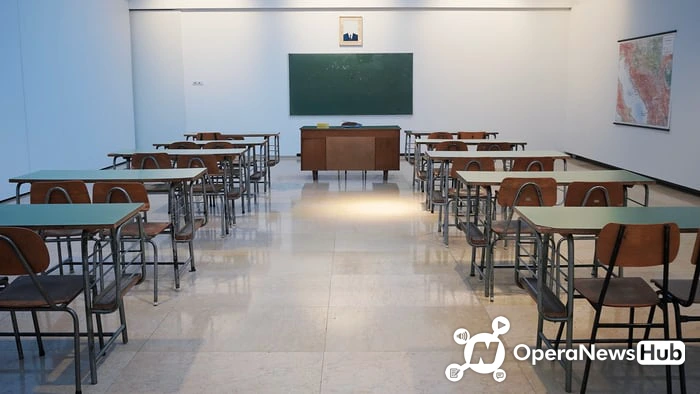 Education is key. Setting up a school is a great business because kids must go to school. A school business is Nigeria is one of the leading business someone can do.
Salon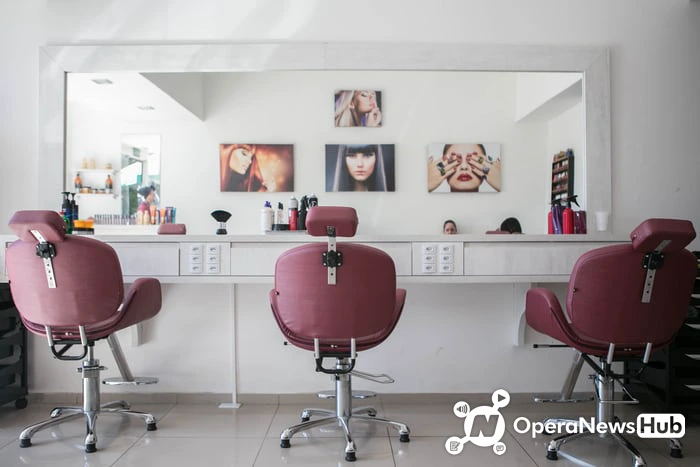 Setting up a salon for either male or female is also lucrative, if you can't barb or make hair yourself, you can hire people and pay them and you make your own earning from it too.
Transport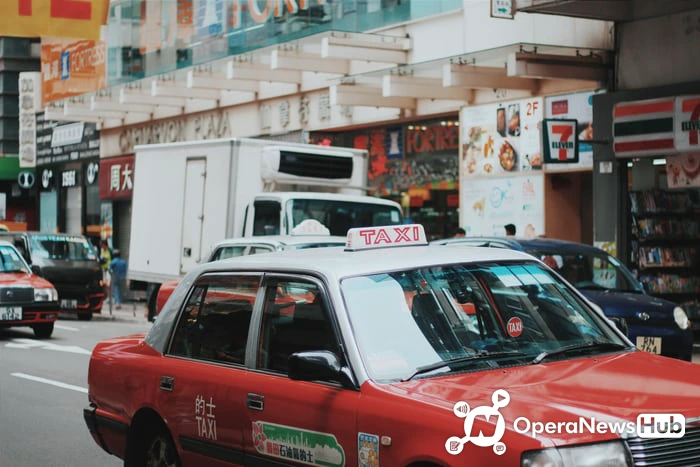 Setting up a transportation business is one of the best business to set up especially in Lagos State, Transportation business is very lucrative just buy a car and give to people who can drive and they will deliver for you.
Dry Cleaning
Dry cleaning companies also are making huge money from their cleaning services they render.
Poultry Farming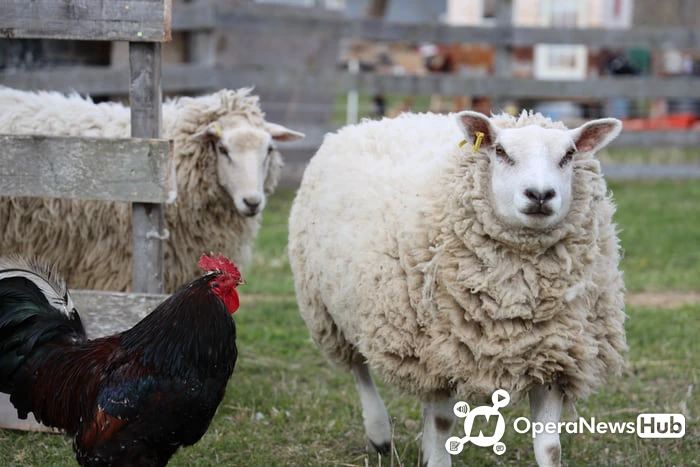 Poultry farming in Nigeria will forever be lucrative, selling of eggs and other poultry animals is a business you can invest in and you won't regret doing the business.
Pure Water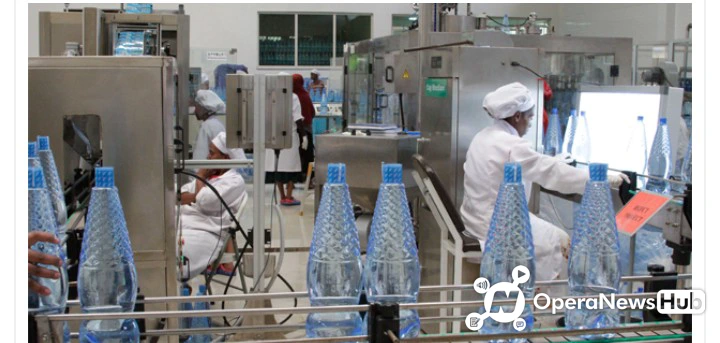 This is one of the biggest and lucrative businesses you can venture into and make good money.
Do well to like, comment, share and follow for more updates and news.