Are you a graduate who is currently in search of a job but, unable to get one due to the coronavirus pandemic which has affected the Nigerian economy? Are you one of those whose businesses have been affected by the coronavirus pandemic and has been trying to make ends meet?
There is no need for you to be worried as all your fears will be attended to, as we bring you five legit businesses you could start with N3,000 and could grow to fetch you over N100,000 monthly IF YOU ARE SERIOUS WITH IT.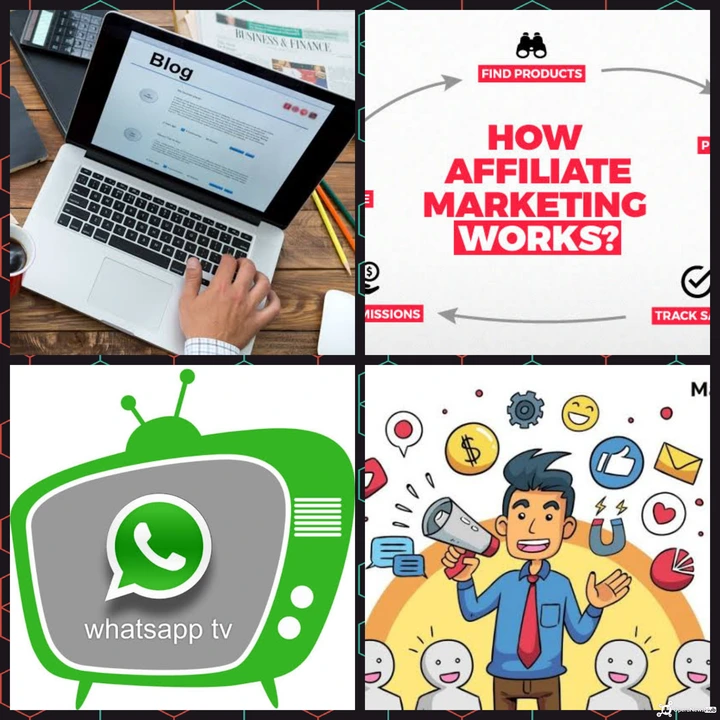 1. Selling Face Mask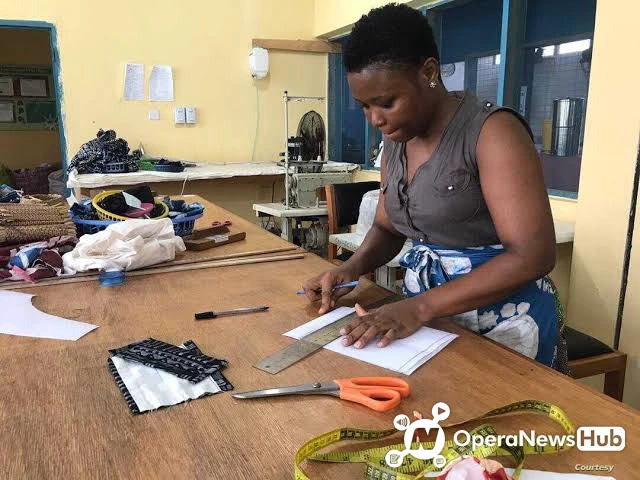 Since the Outbreak of the coronavirus in late February, there's no doubt that face mask has been the most selling hand-made product since then. Even till now, face mask is still selling massively as people use and discard them most times.
Companies, which has been allowed to operate by the Federal Government to operate are using face mask every day. After they've used them, they always discard them so as to prevent infection.
With this, you can easily start the face mask business with 3000 Naira and then grow it gradually to N10,000 monthly till you get to a hundred thousand Naira per month.
This may take time but IF YOU ARE SERIOUS ABOUT IT, you will surely achieve it
2. Blogging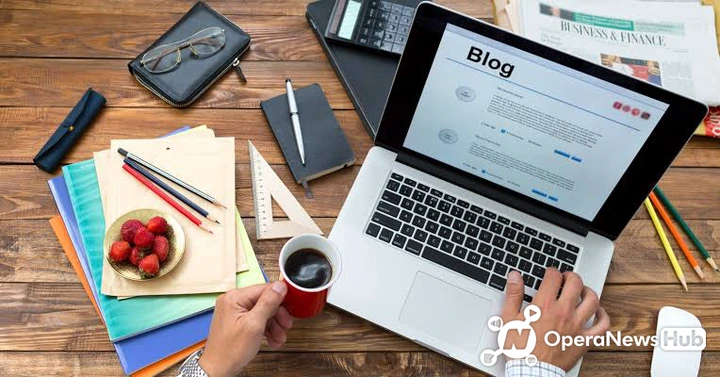 Blogging is one of the cheapest business to start online as it requires little or no money to start up. For you to just be a blogger, you can start with zero Naira as you can use a free hosting service like the blogger platform, and to it, you can add a free domain via freenom.com
Both for you to become a professional blogger who can turn blogging into a business, you will need a professional domain name which cost only 1200 Naira per year on some popular Nigerian hosting services.
With this, you can easily grow your blog with the remaining N1,200 by paying WhatsApp TV for advertisement so that you can get traffic to your blog, or you can also use free traffic sources like nairaland and other Nigerian forums.
3. Social Media Influencer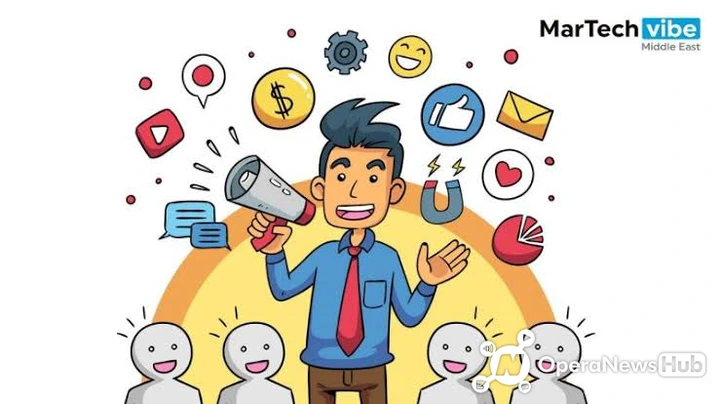 For this business, we just need only the money for DATA. Creating social media pages is as easy as ABC, as you can easily go to fit any social media platform to create a social media account.
Social media influencing has grown to be a high-income business as companies now pay as much as N20,000 to an average influencer (100k followers) per advertisement.
4. Affiliate Marketer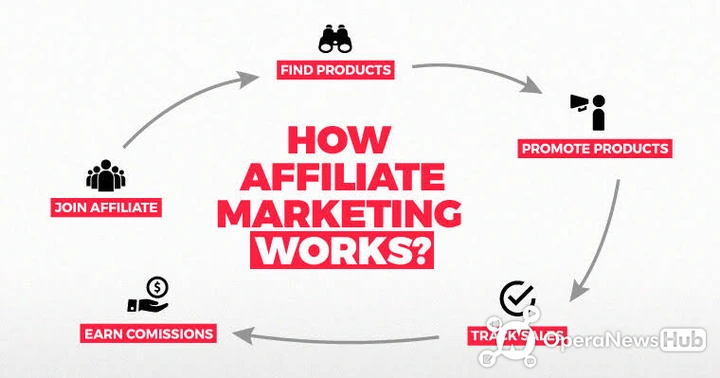 Affiliate marketing is just like helping a brand in reselling products and you get commissions per sale. Nigeria online stores like jumia, Jiji, Konga are currently in need of affiliate marketers and will always be in need of them because affiliate marketers help make a business grow.
You can easily sign up as an affiliate marketer. After signing up, you can get a free blog using the blogger platform and also get a free domain name using freenom.com.
After this, you can write a high-quality post on the blog even if it's just a single post. Write about the product you want to sell and then add your affiliate link to it.
The N3,000 might be used for advertisement whereby, you pay influencers to advertise your blog for you so you could get traffic which can convert to buyers.
Sumproduct my fetch you as high as 2009 paseo and imagine if you just get only 100 sails this means you have 200000 naira to your account.
5. WhatsApp TV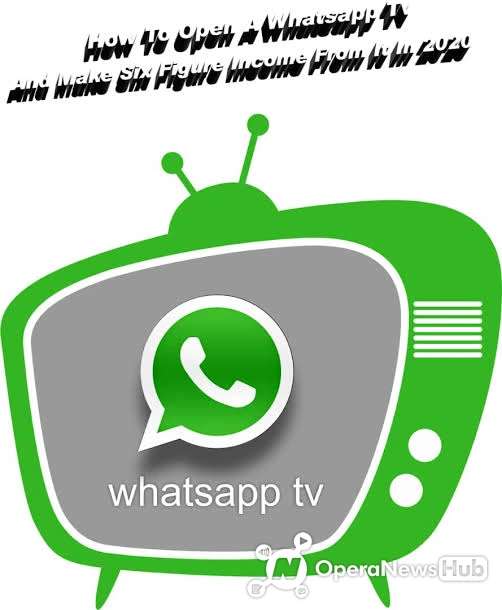 WhatsApp TV is a fast-growing business just like the influential business. With WhatsApp TV, you can easily share funny posts, news and articles on your WhatsApp status whereby you then promote your WhatsApp number to get more viewers.
WhatsApp TV influencers get money from paid advertising. An average influence may get 10 customers per month to promote their product.
10 customers x 5,000 which is the advertisement cost, will fetch you a whopping sum of 50,000 naira. Now, imagine if you have 20 customers, this will fetch you a 100,000 naira
These are the cheap businesses you can start with 3,000 Naira and then glue to a whopping sum of 100,000 naira if only you are serious with it.
If you have any questions about what I shared with you, kindly drop them in the comments section below as I'll be trying to attend to everyone who is currently confused on how to start up any of these businesses.
If you find this article educating, kindly show some love by clicking on the LIKE button below.
What's your opinion on this? please drop your thoughts in the comment section below and don't forget to click on the follow button to get more contents from us.
Please maintain social distance, wear your face masks, wash your hands regularly with sanitizer for prevention is better than cure.
Stay Safe.