1. Popcorn Production Business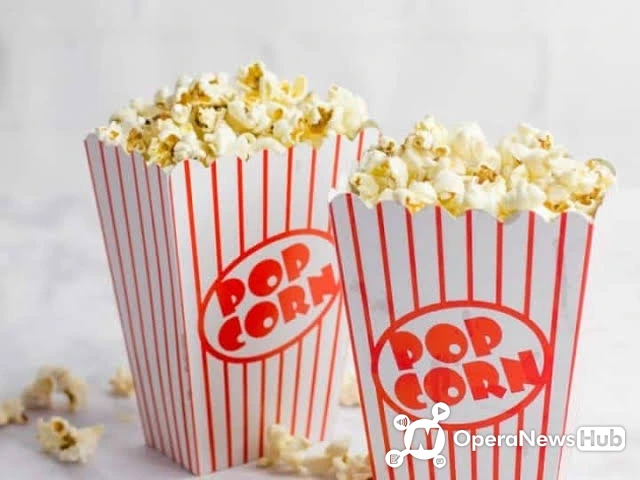 An average Nigerian buys snack every now and then, including you. Popcorn is one of the common snacks that doesn't require any skill because it involves only popping of corn in hot medium. It's a profitable business as it sells fast and almost everyone eat it in their home, along the road, in their shops, vehicle and even in school campuses. It is even the most common snacks in the cinemas.
The most interesting thing is that starting a popcorn business doesn't required a shop to begin with, you can start the business in an open space. Popcorn business has no gender discrimination and if you get the right tools for popcorn, the business is totally stress free, also you can be making good amount of money daily if you are in a busy location.
You need to come to my school campus and see how young ladies and men make cool money just under an open shed. I also patronize them because I love popcorn a lot.
✓ Requirements :
-Buy a popcorn machine or improvise by using hot pot and stove,
- Get the Recipe and materials (Corn, Butter, Groundnut oil, Sugar, Salt, Flavor nylon, Powdered milk)
- Target your location; a busy road, commercial bus terminal or market will likely aid sales.
A small popcorn machine costs ₦7,000 while a bag of corn ₦5,000 (You can start with half bag)
N.B You might not need to rent a shop, you can hook up with someone in his/her shop since you won't be disturbing them. You can also make just of an open shed, under tree or get an umbrella in a clean and free space in a busy area and start your business.
2. Phone Accessories Business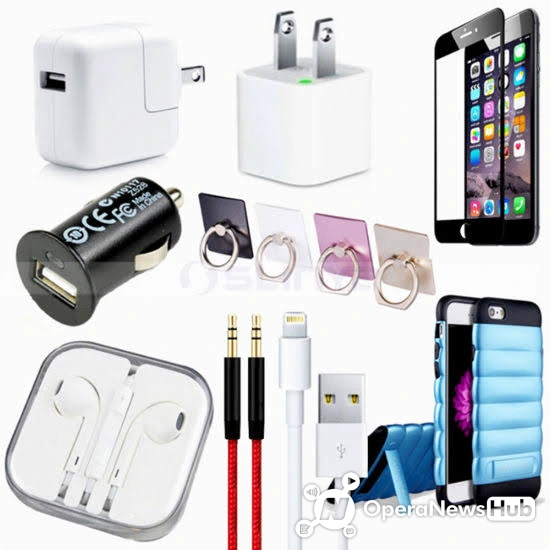 Almost everyone uses mobile phone, hence there's always huge demand for phone accessories like phone chargers, air pies, USB drive, memory card etc.
Most people have issues with their phone accessories every day especially chargers. Likewise, the parts of the phone wears out daily. This business is very productive if you are in an urban location.
It's not expensive to start this business, a range of 10,000-20,000 naira is good for a start while your market size keeps increasing as you gather profit. The common one is You must have replaced your charger or earpiece before, this shows that larger percentage of people are buying it always due damage and lack of quality chargers this days, people run into one problem or the other with their chargers, and required them to get new, because they can't throw their phone away.
If you wish to start this business, you can partner in shop with any body that sell phones, or even if you are in Lagos and close to computer village you can take them to any free space and arrange your phone accessories, there are millions of people going to computer village every days just to buy and sell phone accessories
3. Dry Cleaning Business
Dry Cleaning Business is essentially one of the most patronized business for me. Only few people don't like giving dry cleaners their cloths during this age. I discovered this after I got my Dad's white stained one morning. Being unable to make it clean, I had to run to the nearest dry cleaner then at YABA. When I got there, I was restless hoping that the dry cleaner will clean and iron it for me immediately so I can go with it. To my greatest surprise, the dry cleaner told me to come back next week for it that they have a lot of work at hand, that was how I exclaimed with my mouth opened wide but I do discover that day that the job is really lucrative.
You can start this business right from your home with small capital like 10k. If you don't have money then use you hand for the washing and iron them, I am sure you have a pressing iron already. If you have money to invest, then you can get a washing machine and start doing it right in your home till you are able to raise cash for store rent.
4. Thrift Business (Okirika)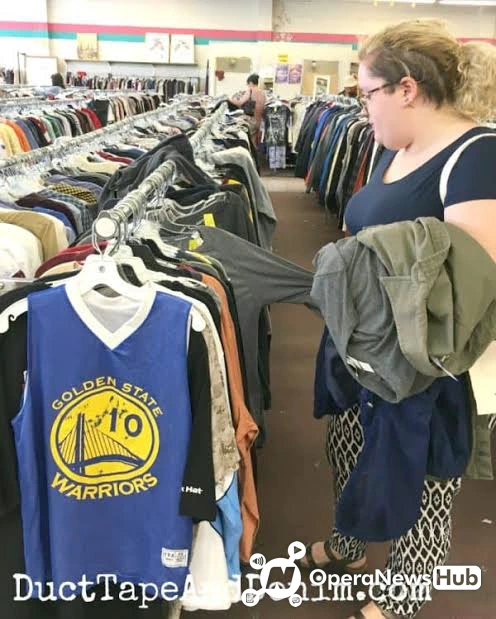 You need to come to my place at YABA so we can visit the market together. Thousands of people flow to the market daily just to get this thrift. Fairly used goods such as jeans , T-shirt, shoes , bag etc are always on demand there as the market is popular for this.
You can buy there and make a resale at your location. But it is better when you source them at badagry, because it is cheaper there. #20,000 can get you bale of cloth. You can start from your home by advertising or publicising to your neighbors, friends and families. It sure is profitable and has a great gain
5. Recharge Card Distribution Business
This one is simple and straight forward. The advantage is that you can start with any amount. You can even get credit facilities from a familiar environment. Even without money you can start this business if you have a bulk seller that is familiar with you. This business is just a buying and distributing recharge cards from producers/printers to retailers who are the final users. All you are doing here is the middle man who will link the chain. You can start this business with 10k - 20k if you have a recharge card producer that can give you to supply and pay back after supply.
You might need a bicycle for movement in other to be saving transportation cost. But the World is computerized, you can recharge them online from your phone and they transfer your money without you leaving your home
6. Sharwama And Barbecue Business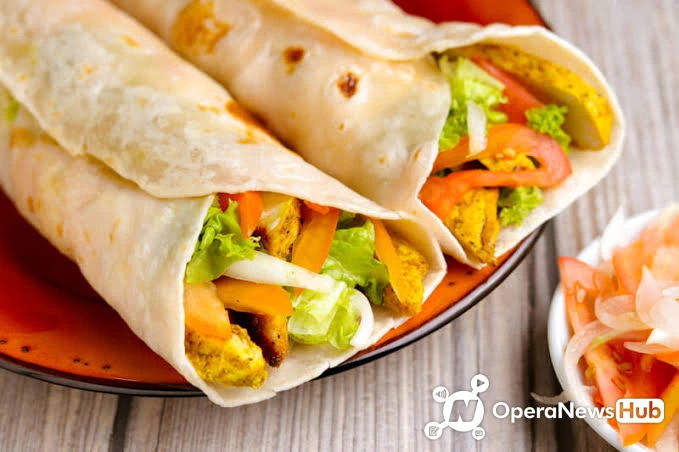 I'm sure you are getting hungry already. I love shawarma greatly and so does many. This is another business you can start with small amount and be making some real money daily. Shawarma is consumed daily while some can't even do a day without eating it. Some people like eating barbecue or shawama while drinking in beer parlor and also like buying for their spouse or relationship mate. The right place for this business is the frontage of any relaxation centre or club.
7. Plantain chips Business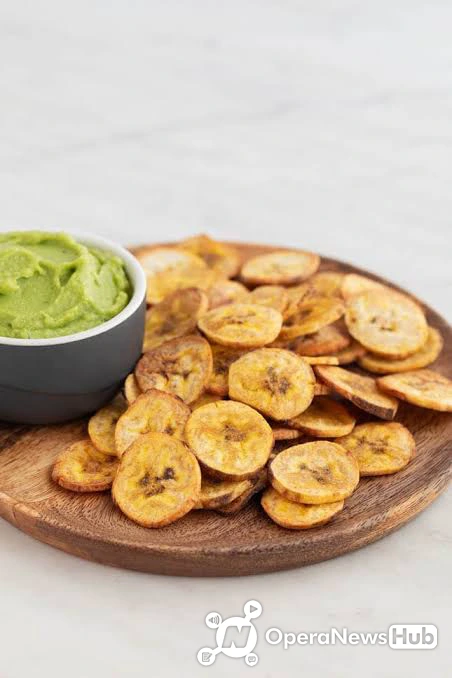 I could remember one of my coursemate who drains all our money everyday in class then. She prepared it at home, bring it to class and sell to us after lectures or during break. This is what I enjoy eating mostly when I am bored, because it's always crunchy. People take this every day, its one of those snacks that is commonly sold everywhere.
You can start this business as a company by packaging it in an advanced way and putting label on it just as the one you see in Lagos or during traffic. You can be doing it the perfectly and still get retailers coming to buy from you every day to resell. You can start producing your own and sell to those guys selling in traffic along highways and people selling in shop. You can start this business with 10k
8. Ice-Block Production
In this case, you might need a little bit above #10k. There's no constant electricity in the country. People get thirsty everyday and most tines need cold drinks and water to feel relaxed, you can cash in on this and make money with this. If you already have a freezer, you can start producing iced block and sell to people who are selling drinks and water. The only important thing this business requires is a freezer and good generator with constant supply of water.
9. Wrist Watches Business
Trust me, everybody wanna look good. Hand decorations Such as wristwatch, Bangles, bracelet and lots more, can be sourced on Alibaba, Ali express, Deal Extreme etc The more you buy the lower the cost of shipping because they are light weight products. You can also sell online and offline.
Many people use wristwatch daily and get themselves one so as to monitor their schedule. Infact, I'm planning on changing my wristwatch soon
10. Livestock or Poultry Farming
We all eat everyday. These things we eat daily are majorly agricultural produce especially the meat, egg fish and milk we consume daily. No family can do without consuming an agricultural product a day.
Agriculture product are expensive in Nigeria because many are neglecting it, only few are into this. You can do poultry farming right in your backyard. All you need is a big cage that can contain up to 10 chickens, and in just 3 months you can start selling them for 4,000 naira each specially in season of celebration. With 10000, you can start this business comfortably and there is no too much stress on it.
11. Sales Of Cold Drinks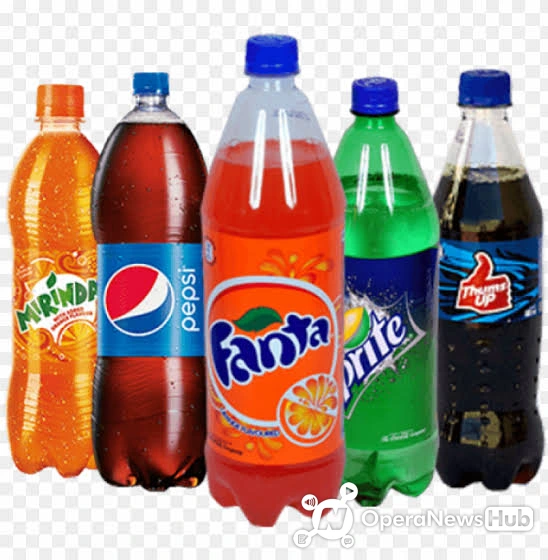 Selling of bottled drink or bottled water is also very profitable. Selling of bottle drinks and water is a very lucrative business because it's every day consumption product. The guys who sells this in traffic along highways can only narrate how they have made so much from it. It's not just in traffic, if you are in a very populated state or cities like Lagos then you can consider this business. You can start this business with just ₦10,000 or less.
12. CD/DVD Sales Business
This is why I like the Igbo guys, selling of DVD plate is a very lucrative business in Nigeria. At least, a single person in a family buy music and movies everyday. Those who don't like Nollywood movies will surely have interest in American movies, how about India, Chinese and Philippines movies, especially Korean movies. This is a profitable and fast selling business but many people have failed ti discover this
Do you know how much those movies you buy for ₦150 are been sold to the retailers? In case you don't know, their wholesales price is ₦25 each in Alaba market.
Now those guys sell these movies for ₦150 to people, definitely making ₦125 on every CD they sale. Let assume he was able to sold to 40 people daily, that is ₦125×40 = ₦5,000 and his capital for this is ₦1,000. This is to say that the person you do buy CD from is making ₦5,000 daily and ₦150,000 monthly. Some people will ask how is it possible for him to sell 40 movies daily? Now let me explain to you how.
Most times, those movies are always in season or parts. A single buyer can buy from 1 to 5 if it's up to, because no one want to watch half movie due to curiousity. This implies that one person can spend up to ₦1,250 buying from season 1 to season 5. That same person might see another interesting movie and decide to include it.
13. Fish Production on Small scale
Fish Fingerlings Production Business is also a very lucrative business which can be produced on a small scale. The little ones called fingerlings can be bought as low as #10 per one. If you are a person that like agriculture such as farming, then you can venture into this business as it very profiy but this require a little skills. There are places to acquire the skill, in most cases it cost you nothing. The stage of nurturing fingerlings is quite simple, the only important thing is getting buyers ready before production.
This business is lucrative, one can make up to 80,000 Naira in your first production that spend just 4,000 Naira on fingerlings excluding feeding
14. Mini Importation Business
Mini Importation Business is a very important aspect of Nigerian business because almost everyone is into mini Importation.
Nigeria depend on importation, it is not surprising because Nigeria still import matches and tooth picks, but we can't do without them. There are so many items out there to import that will interest Nigerians. You can make further enquiry on this
15. Sign up as a Writer
Of course, there are businesses you involve in just because of your passion. All you need is your mobile phone and a data subscription. You can just sign up as a freelance writer on any website and get paid for writing.
Writing is my hobby. I find pleasure in writing and I'm also earning doing my hobby. Don't you feel it is great?
I write articles on Opera news hub and I get paid for this
Don't forget to like, share and comment on this post so that I can be encouraged to post more articles.
If you want more clarification on the business mentioned above, kindly drop your questions in the comments section. Thanks