Nowadays, people don't have to go to physical workplaces to get their jobs done, every duties needed to be carried out can virtually be done online. Thereby, offering other people the work to be done in exchange for money.
This strategy can be called work-from-home strategy and it is fast taking over physical workspaces, stores, offices and anything you can think of.
In this article, I'm going to work you through these five (5) simple jobs you can do online to earn some cool cash without having to quit your 9am-5pm job if you want to use it as a side hustle.
Proofreading: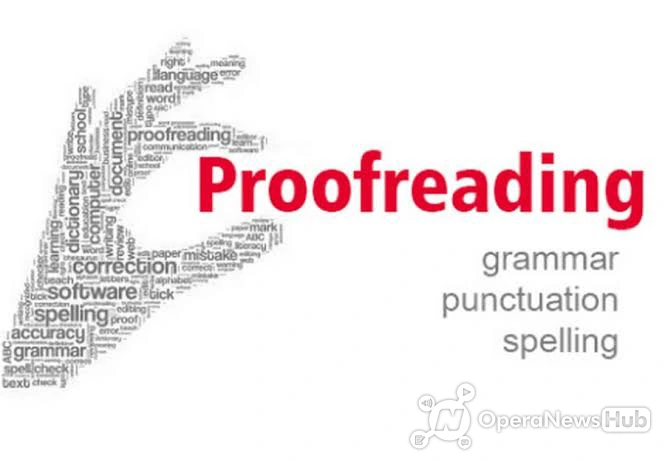 If you want to work from home, you can offer your services as a proof-reader to authors, individuals or small businesses who want to pay someone to look over their work.
You can also work as a freelancer on sites like; upworks.com, freelancer.com, workana.com, peopleperhour.com
Drop shipping: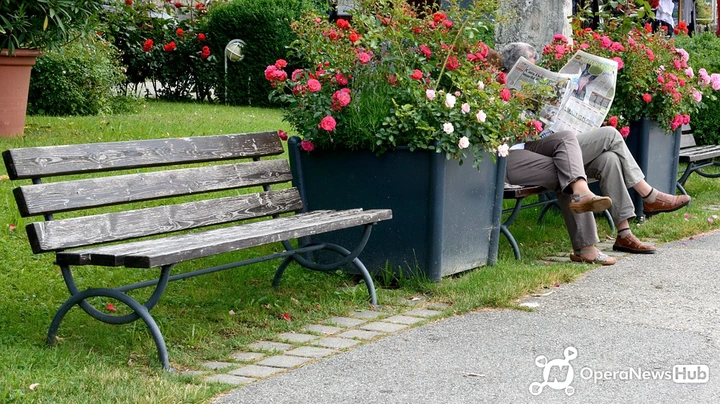 You can work as a drop shipper for online stores without having a physical store. All you need to do is get winning product(s) from online stores that have high-ratings and resell them at a higher profit margin which will benefit you greatly.
Web design: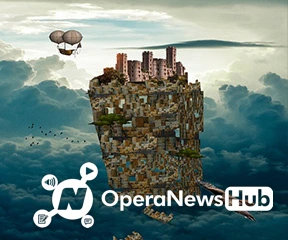 Web design is a very good way to make money online for those that have ideas on how to create websites. You can create websites through coding or by using a established "web design" website like wordpess.com to create amazing websites which you'll charge your clients for at comfortable prices.
Translating: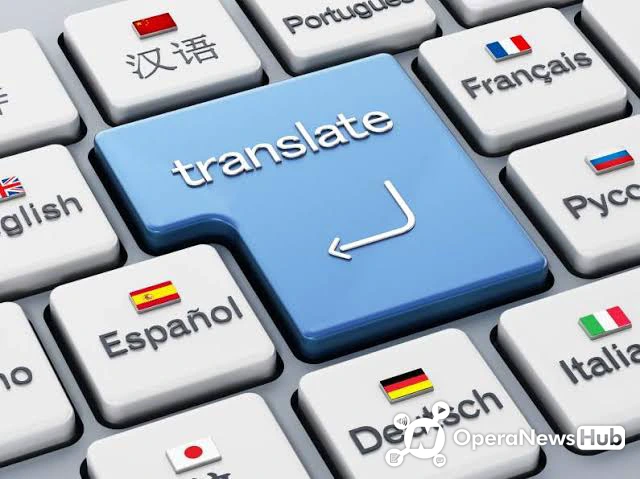 You can build your online business, if you know how to speak multiple international languages fluently by offering a translator's services on freelancing sites, to individuals or businesses in need of assistance translating conversations or documents from one language to another language.
YouTube personality: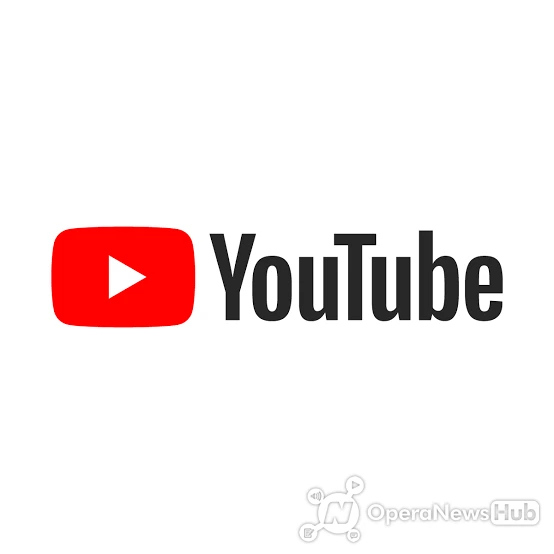 YouTube is another popular platform for earning money online, though this requires consistency and persistency when getting started on YouTube.
To earn on YouTube, you should have at least 1000 subscribers and 4000 watch hour in all. This is a long way to go for beginners but if you are consistent you would be surprised at how fast it is to earn on YouTube by just making videos.