We live in a fast world, where everyone wants everything to happen fast, and information is disseminated even faster. People no longer want to wait till the evening papers come out before knowing what's up, they want to get the news minutes after it breaks.
They also want to hear the music immediately it is released without going to the store to get it in tape or CD format. Millions of Nigerians no longer want to go to the store to get the latest Jordans, or Louboutin shoes, they want to sit in the comfort of their homess and order for it online. This facts and many more have led to the new breed of millionaires we have in Nigeria- Rich Internet Entrepreneurs.
We at a time when every information is at the tip of your fingers (thanks to Google), and with the right level of determination and passion, you can achieve your dreams faster. You can, with your laptop and Internet connection, build a world-class company in your disorganized bedroom. Today, I am going to list 5 individuals, ordinary like you and me, who build their businesses from scratch.
5. Seun Osewa (Founder of Nairaland.com)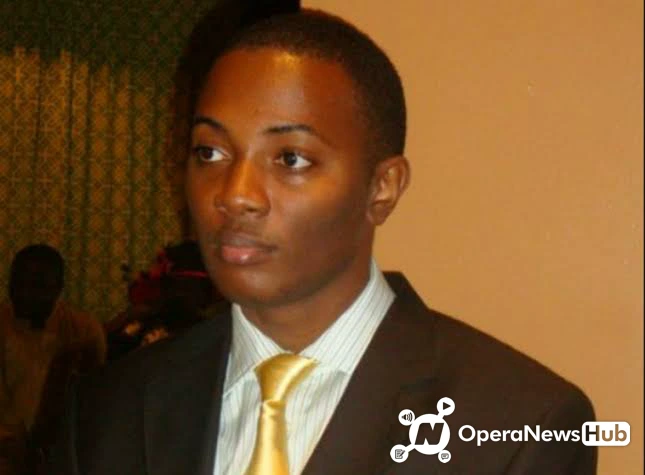 Very few people know the name- Seun Osewa, but millions of Nigerians (young and old) visit Nairaland.com daily. The Forum/Website was founded by Seun in 2005, a few years after he dropped out of Obafemi Awolowo University, Ife. The forum gets an estimated 5 million pageviews daily.
He has since left off the Google Adsense ads on his site, and now gets direct ad placements. But, from the look of various empty ad spaces (boxes containing the words- How To PLACE TARGETED ADS on Nairaland) on the forum, it is clear he hasn't gotten a hang of it, and not fully maximizing the high level of traffic the forum gets daily. Experts have pegged him at earning between 10-15 million Naira Ad money from his forum monthly.
4. Linda Ikeji (Owner of Lindaikejisblog.com)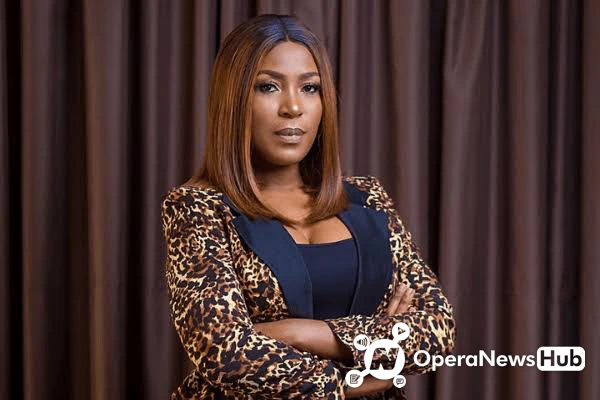 The number one blog site in the country, Lindaikejisblog.com (formerly, lindaikeji.blogspot.com) is run solely by former model, 35 year old Linda Ikeji. Even though there are a number of other Nigerian websites that get more traffic than her blog site, no one gets more direct Ads than Linda. No one. The way she makes her money is not hearsay or gossip, but fact that anyone with basic arithmetic skills can add up.
Linda has a bunch of rectangular banners on her site, which cost N500,000 a month to place ads in. There are 20 of them, which brings her income up to 10 million Naira montly for the rectangular Ads. A long leader-board banner at the top cost a million Naira a month, and the total takeover of the blog's background cost 4 million a week (that's potentially 16 million a month). Then she also does one-off guest post every day which cost 50k. She does an average of 6 of those a day, which brings her income in this area to 300k a day, and 9 million a month. Now, let's do the addition- 10 plus 16 plus 9 equals 35 million Naira monthly...plus or minus. So, now you see why she can afford the kind of luxury lifestyle she lives.
3. Jason Njoku (C.E.O of Iroko TV)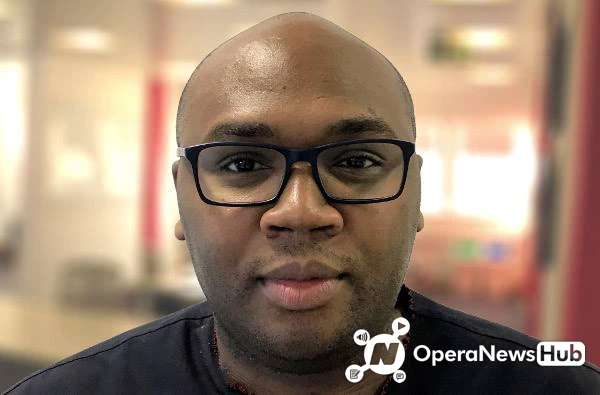 There is the saying- if you don't like the way things are, fix it. Jason Nkoju didn't like the fact that he couldn't get Nollywood movies to watch on Youtube while in London, so in 2009, he moved to Lagos and started buying off digital rights/online license of Nollywood movies (snagging them up for as cheap as $100 per film back in the days), and then airing them online for a fee. He first started out putting up the movies on his Youtube channel, NollywoodLove, before he went on to launch Iroko TV (in 2011), a platform that provides paid-for Nigerian films on-demand.
Between 2012 and 2014, Iroko TV got funding from various hedge fund companies, totaling $22 million. The company continues to grow, and is currently the world's largest digital distribution of African movies. It is sort of like a Nigerian Netflix. It now buys up online rights to Nollywood movies at about $5,000 for a film. Analysts believe Iroko TV could be worth an estimated $30 million and C.E.O Jason Njoku is the company's largest individual shareholder.
2. Akin Alabi (Nairabet Founder)
I remember going for Akin Alabi's seminar's back in the late 2000s. In fact, half of what I know about making money online, from blogging to information marketing was introduced to me by Otunba Akin Alabi. A very enthusiastic serial entrepreneur with a magnetism that would charm you into paying him any amount he demands for his time.
In 2009, Akin Alabi went on to establish NairaBET, Nigeria's first online spots betting portal. Right now, the company has grown on to own over 100 outlets around the country. Akin Alabi recently signed rapper, Phyno as a brand ambassador for NairaBET to help grow the business. Even though competition is currently very stiff, analysts put NairaBET's worth at about $50 million.
1. Sim Shagaya (C.E.O of Konga)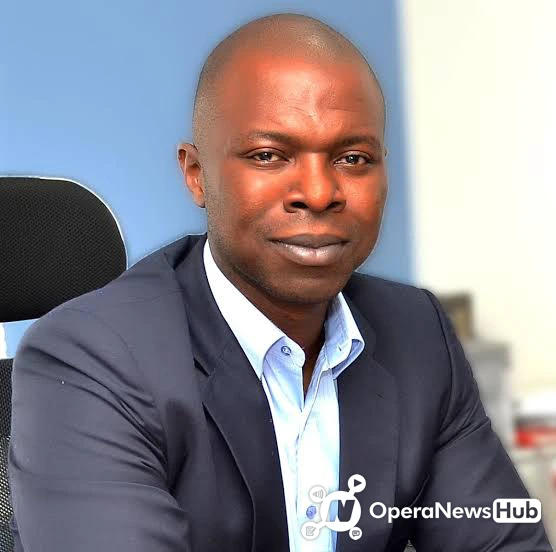 This is an interesting one. After serving in the Nigerian Military for a short while, Sim Shagaya went abroad to further his education. He is a graduate of George Washington University and Dartmouth College in the U.S. He also holds an M.B.A certificate from the prestigious Harvard Business School in America. With qualifications like this, you should know this man is no joke.
The 39 year old entrepreneur is the Founder/C.E.O of Konga.com, a Nigerian electronic commerce company founded in 2012. He is also the Chairman of Dealday.com, a similar e-commerce company in the country. With Konga's net worth estimated at over $200 million as at it's last round of investments in 2014 (information revealed by its chief investor, Naspers), Sim Shagaya is our number one richest Nigerian internet entrepreneur.