Who does not know what Fiverr is, as it is one of the most popular websites to get or provide digital services. You can create graphics or music, edit photos, create logos, channel art, write or edit, and a lot more things on this platform. Each gig costs $5, but you can offer additional services for additional pay.
2. Snapwire
If you take awesome smartphone photos, you can sell them online. Snapwire caters to different requests from clients from all over the globe, and you need to submit a proper photo to a proper request, like Sea Food, Children Play, etc.
You can share your knowledge with Udemy and get paid by creating online courses. The average instructor earning is $8k. There are 12M students and only 20k passionate instructors.
What Field agent does is they'll pay you up to $12 an hour to do random tasks, for example, I downloaded the app and one of the local tasks in my area was actually to go inside of a grocery store (I went to Shoprite) and take a photo with my phone of a certain brand of Turkey and I know that sounds crazy LOL, but that's how the app works.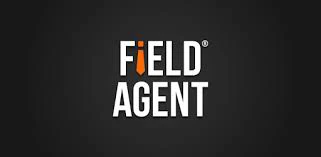 Big brands and companies want to see how their particular products are displayed in grocery stores. They want to see all types of things and so they post local job listings in your area and you can actually download the app completely for free and get paid up to $12 an hour simply to go to the grocery store or do a variety of random tasks in your area.
Now, according to the field agent website you have a hundred and twenty minutes to complete a task after you accept it. So make sure that you're actually able to do it within two hours of accepting the tasks and field agent.

Now most of us, if not all of us have probably heard about Google and so you know for sure that Google is going to do what they say they will. What Google opinion rewards actually does is Google teams up with large brands and companies from around the world that need user and customer feedback from people like you and Google will actually pay you in cold-hard gift certificates if you have an Android phone or cold hard cash if you have an iPhone and the reason that they do that is based on you know all the data that they've collected. I'm asked - what's most valuable to brands and so if you have an Android you can get paid in gift card credits which is pretty cool because if you rent movies or download apps or use Google in any way gift certificates can literally be the same as cash or again if you have an iPhone you can get paid straight to your PayPal account and getting paid on Google opinion rewards. it's actually pretty easy all you have to do is go ahead and go to the site sign up and fill out some very quick and easy answers about your opinions on things and your opinions about brands and certain products and you can get paid for doing it.

You get paid to become a freelancer. The site one space will pay you to do things like entering receipts into a database, they'll pay you to write content articles or pay you to do research work and so if you're capable of doing a simple freelance tasks similar to the three things that I just listed, one space might be a cool option for you and to apply all you have to do is go down to the freelancers on the site and apply by filling out your information, say what type of services you provide, what languages you speak and things that you're actually interested in and then, of course, the most important thing how you actually want to get paid.

Gig walk is very similar to field agent. Gig walk will pay you to do a variety of different tasks like checking a price tag at a grocery store or taking a photograph of a product or brand or company and something that you want to keep in mind is with services such as field agent and gig walk, there's not always enough tasks to actually go around and so you want to sign up for all of these different services and take advantage of all of the different tests or tasks or things like taking photos of products or brands at a grocery store.
What Scribie allows you to do is get paid to transcribe video into text and that might not seem like a valuable thing to you but there are thousands and thousands of people and companies out there who need things transcribed every single day for their businesses. Now that so much of business is done on social media and in digital.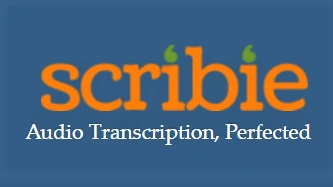 Transcribing is bigger now than it's ever been before, now this is very easy to do it's very easy to make money with and the better you are at typing and the faster you are typing obviously the more money that you can make. It also helps to be good with grammar and if you're not great with grammar you can use grammar services such as Grammarly or other free available options out there to actually improve your accuracy and grammar and typing ability to make more money using services like scribble.

What clear voice allows you to do is actually create content for large brands such as Carfax, LifeLock and other major brands who need help actually creating written content for their brands and online presence. You can actually apply to work with clear voice. All you have to do is to go to the site and click on "how it works" and scroll to for freelancers and then create your profile.
What user testing allows you to do is get paid up to $60 an hour to test out products from the comfort of your own home working via Skype and the reason that you're able to do that is because there's software companies and all types of multi-million and even billion-dollar companies that need feedback about their apps, about their products about their websites.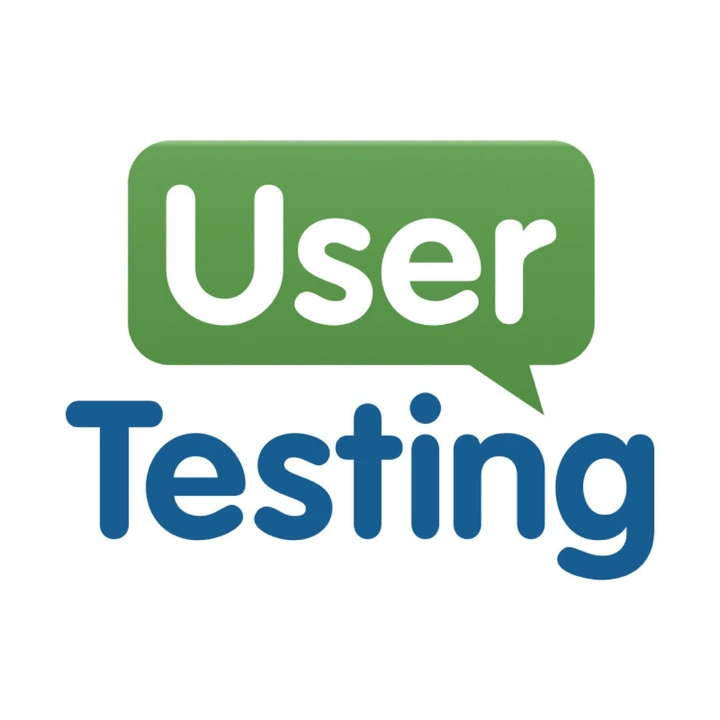 The things that they're doing as the world is transitioning more and more into the internet and digital age, these companies that have been around forever need real people like you to give them feedback about their user interface, how easy it is to use their website where people get confused and continually actually create a more user-friendly experience for their customers as that directly translates into more profit for the company. They're willing to pay people like you to actually go ahead and do very basic things like sign in to a website or give your feedback about the
look and feel of an app on your phone. So to sign up for user testing, all you have to do is go to the user testing website, click on "get paid to test" and then you can earn up to $6 per test.
OTHERS:
Smart Panel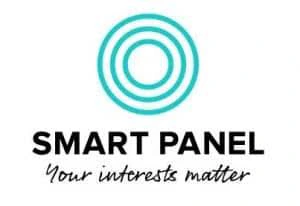 Earning nominal amounts of cash is easy with Smart Panel. Once you complete a three-minute questionnaire to see if you qualify, you can get paid for everything from living and breathing to using your phone or computer like you always have.
For starters, you'll get $5 just for meeting their qualifications. After that, you'll get another $5 per month just for keeping the app installed. Beyond those initial payments, you'll earn small amounts of cash just for using your phone or computer as you always have – and letting Smart Panel analyze your search results. According to Smart Panel, you can earn up to $110 in 12 months and up to $230 in 24 months – for doing almost nothing.