In this article I'll be telling you how you can collect a pos machine from any online mobile Money in Nigeria. In my last article I gave some procedures on how to collect POS from any bank in Nigeria. In case you missed the article I will drop the link below this article if you prefer to use bank POS rather than online mobile Money or you can check my account to read the article titled:
"Procedures to Collect POS Machine from any Nigerian Bank to Start Making Daily Income"
One thing to consider before you choose whether to use bank POS or online mobile Money is the chargers. Most bank in Nigeria charge 0.7 percent on any transaction you make on their POS machine but some of online mobile Money charge 0.5% on any transaction you make on their POS machine.
It is very easy to start a POS business in Nigeria with a low capital of just N100, 000 when you have chosen a good location, make sure your location for the business is either a market or school environment because is the location that will determine the profit you will be making per day. If you choose a good location you can be making a minimum of N3000 per day from a POS business
For you to get a POS machine from any bank in Nigeria you must have a minimum of turnover of 1 million in just 30 days. But for online mobile Money the condition is different
Online Mobile Money will provide you with a POS usually within a month once they can monitor your transaction volume on transfers.
You are expected to perform over 150 successful bank transfer in counts on their Mobile application and N3,500,000 in volume monthly. This calculation starts from the 1st day of the current month.
There is a N20,000 refundable charge for POS machines in case of damages. This scharges depends on the online mobile Money agent you are dealing with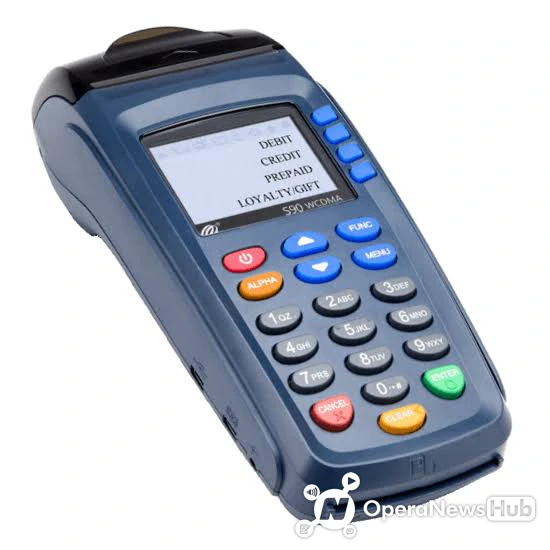 You will need some documents to register to get POS:
Account statement from your bank
Your national or international passport to serve as an ID
Your NEPA bill that shows your address
After you have met all these criteria and you have supplied all the necessary document your online mobile Money agent will call you anytime your POS machine is ready.
My next article will be on how to operate the POS machine to start making the profit with this machine although the operation is very simple and very straight forward but we have different machine with different operations. I will teach you how to use your POS machine in the next article kindly follow my account for more updates on businesses that you can do to earn the daily income.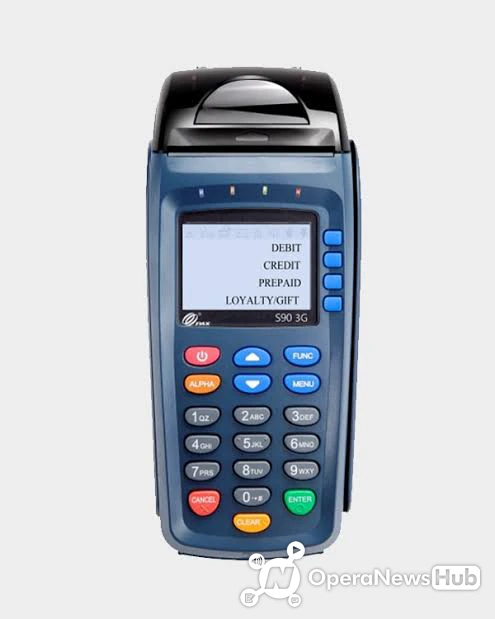 I've been an agent for the past 3 years and I know how much earn per day. So if you are ready to invest on this lucrative business kindly get a POS from any bank or any online mobile Money agent and get a good location for your business.