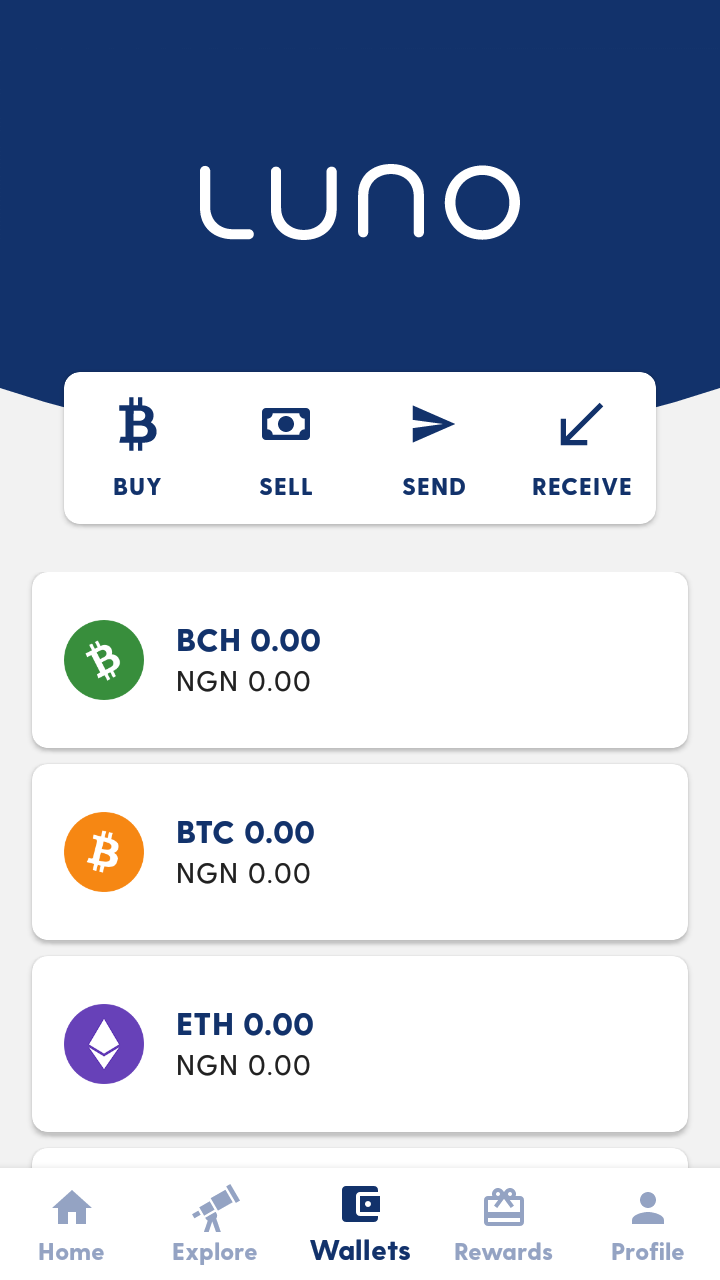 Luno is the most popular online platform for buying bitcoin in Africa especially for beginners who have no experience in buying, selling or trading crypto before.
Luno has only three wallet before now, which is Bitcoin (BTC), Etherium (ETH) and domestic currency (in Nigeria "Naira" NGN) wallet.
Recently Luno just added the three other crypto wallet which include Ripple (XRP), Litcoin (LTC), and Bitcoin Cash (BCH).
This means that you have access to buy, trade, sell and transfer five crypto currencies on luno which BTC, LTC, ETH, BCH and XRP.
Luno operates bitcoin storage and transactions such as buying, selling and paying through their bitcoin wallet services. They also operate exchanges between Domestic currency and bitcoin.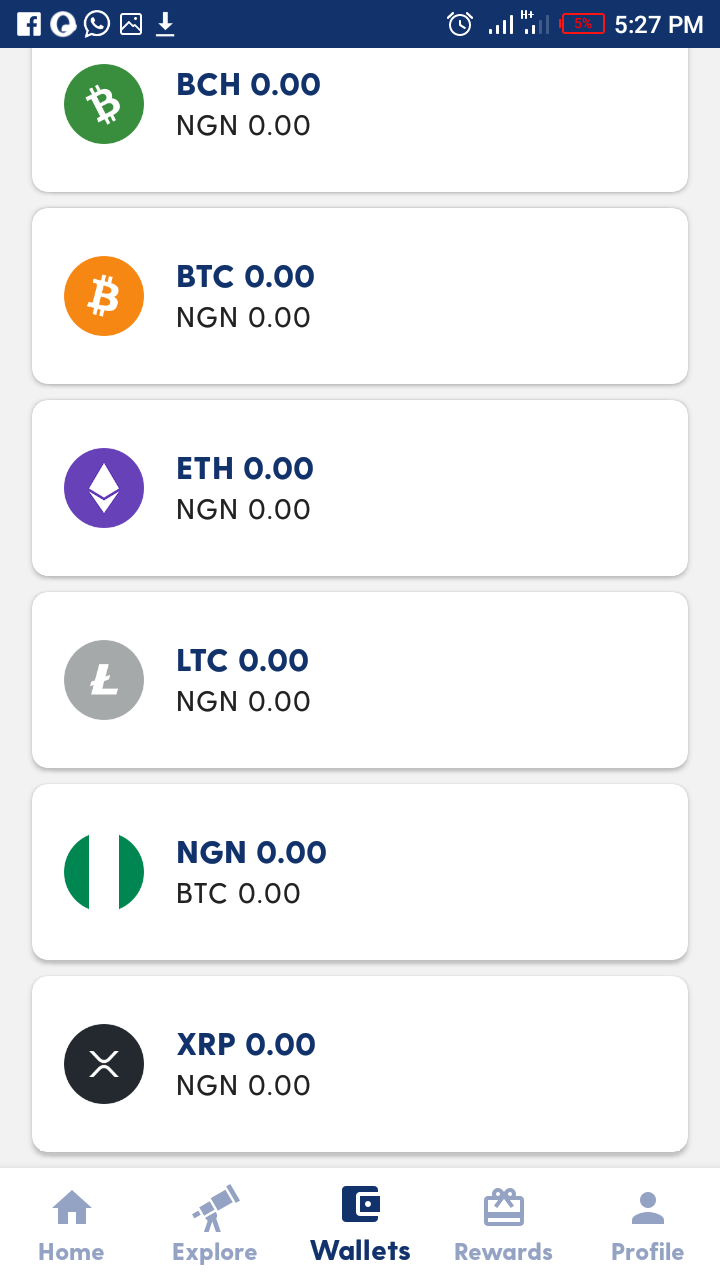 Luno which is formerly BitX is a bitcoin-related company headquartered in London with special support for Nigeria, Malaysia Singapore, South Africa and Indonesia.
For more info about crypto check:
Beginner's step on how to trade bitcoins
Why is Bitcoin So Popular in Nigeria?
Top ten(10) technology that will transform the global economy by 2025