Opera News Hub is committed to prompt payment of earning of authors -- and for faster and reliable process, we've adopted OPay for the quickest processing time.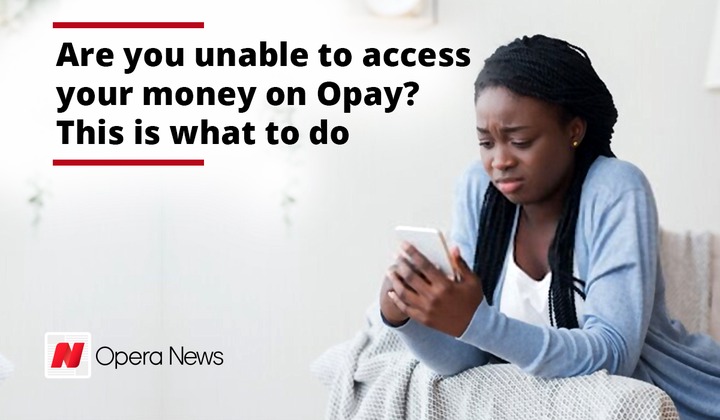 Your payment information may be added by going to 'Account' > 'OPAY ACCOUNT' > 'Link your Opay account'.
While at it, please make sure you fill in the correct payment/withdrawal information.
Furthermore, there are several authors who complain that they are unable to access their funds - despite being credited.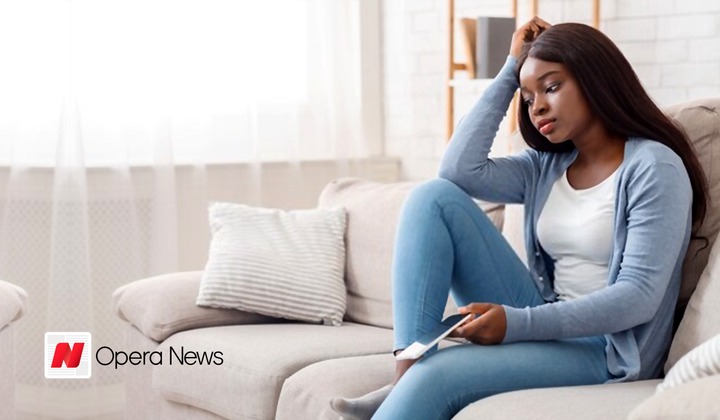 The most common reason for this could be that your payment was deposited in your Owealth wallet.
To transfer your earning from your Owealth wallert to your Opay wallet, please follow the easy steps below:
1. Go to the savings service on OPay app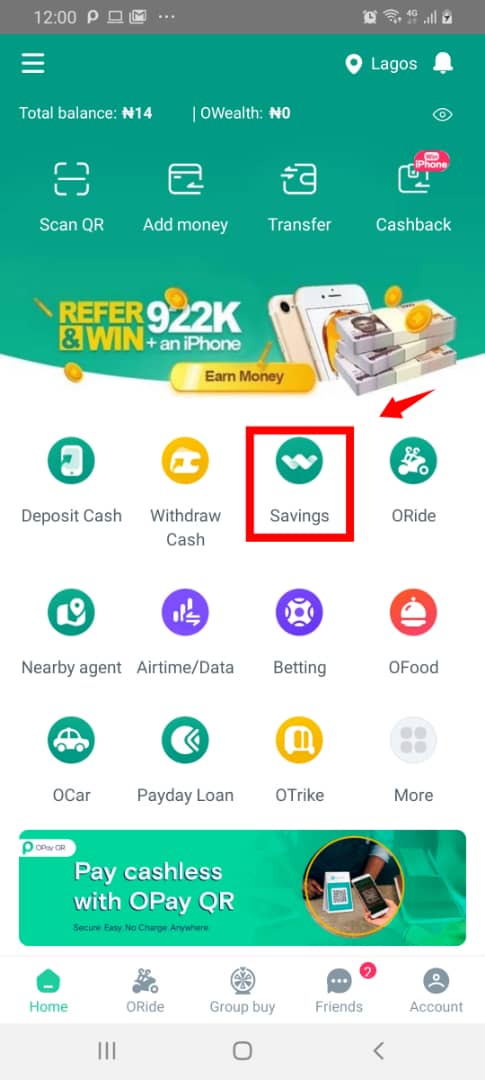 2. Click withdraw and follow the prompts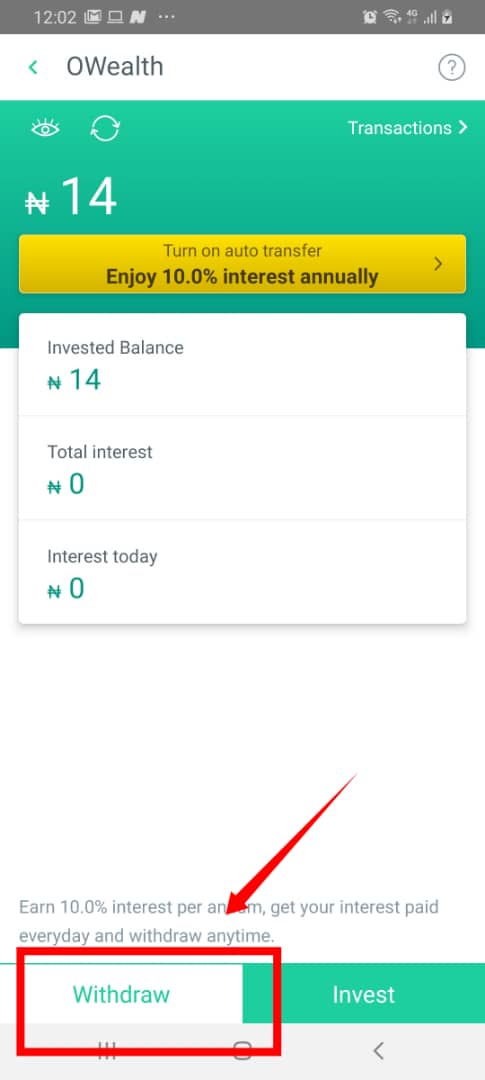 3. Enter the amount you wish to move to your Opay wallet and click on next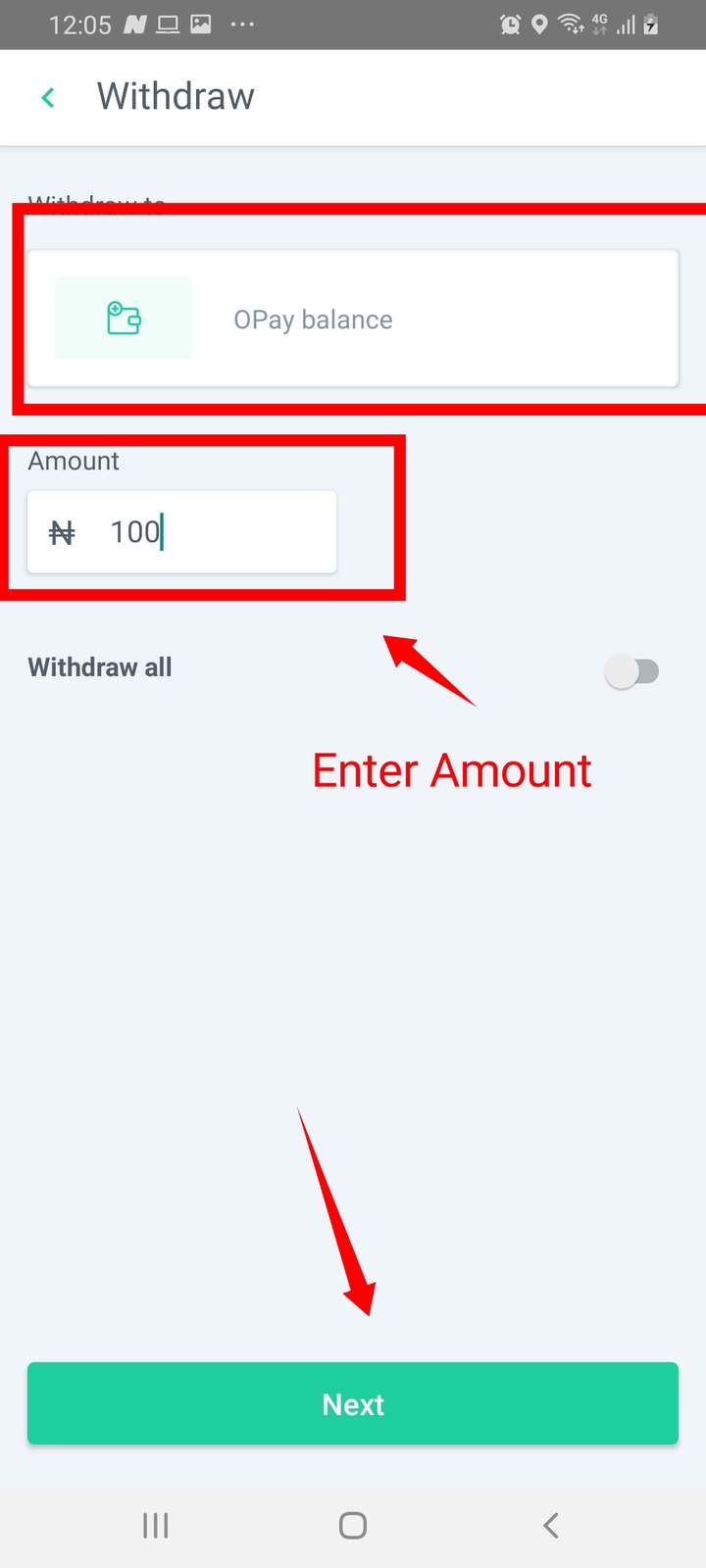 Your earnings will be successfully moved from Owealth to Opay where you can transfer to your bank account.
To view your earnings on the Opay App, Click on the icon that looks like an eye as seen below: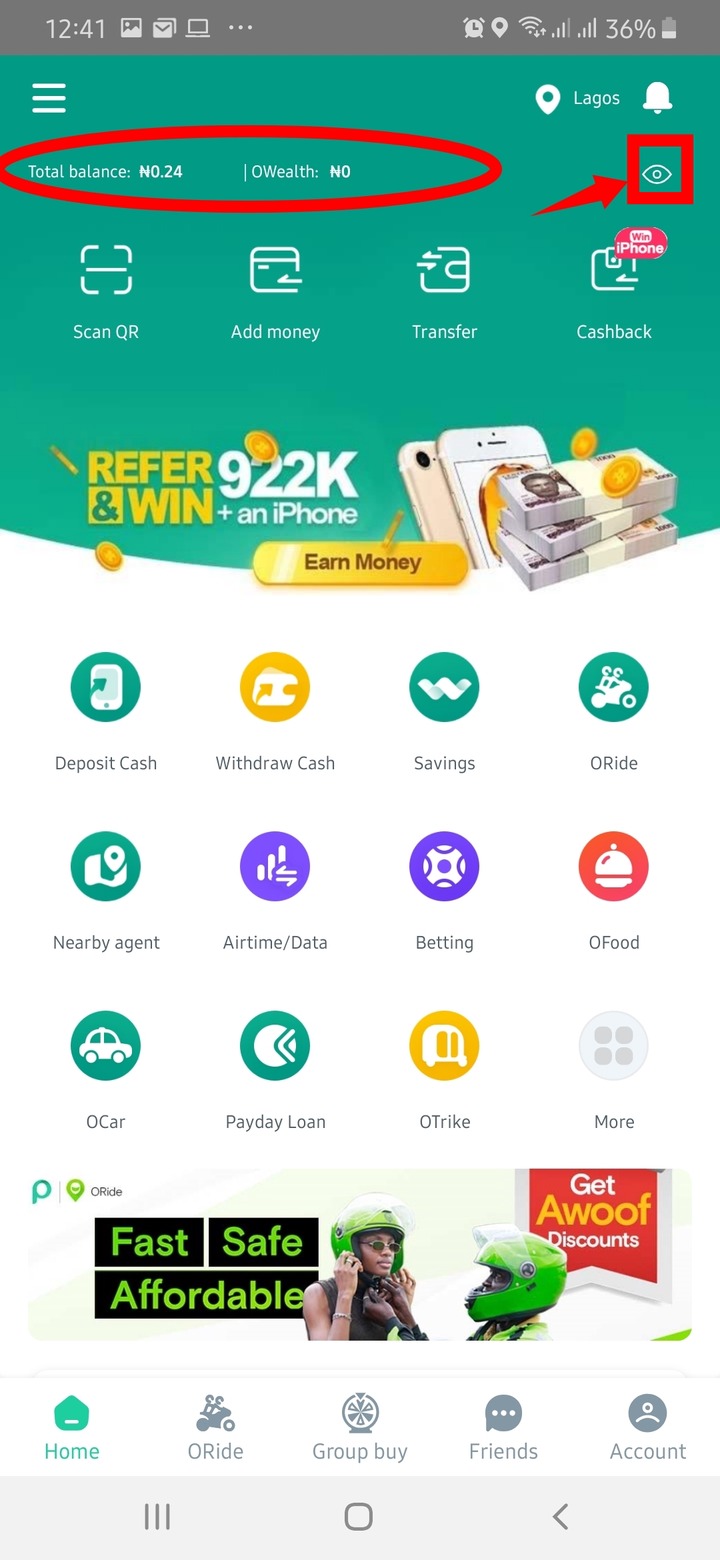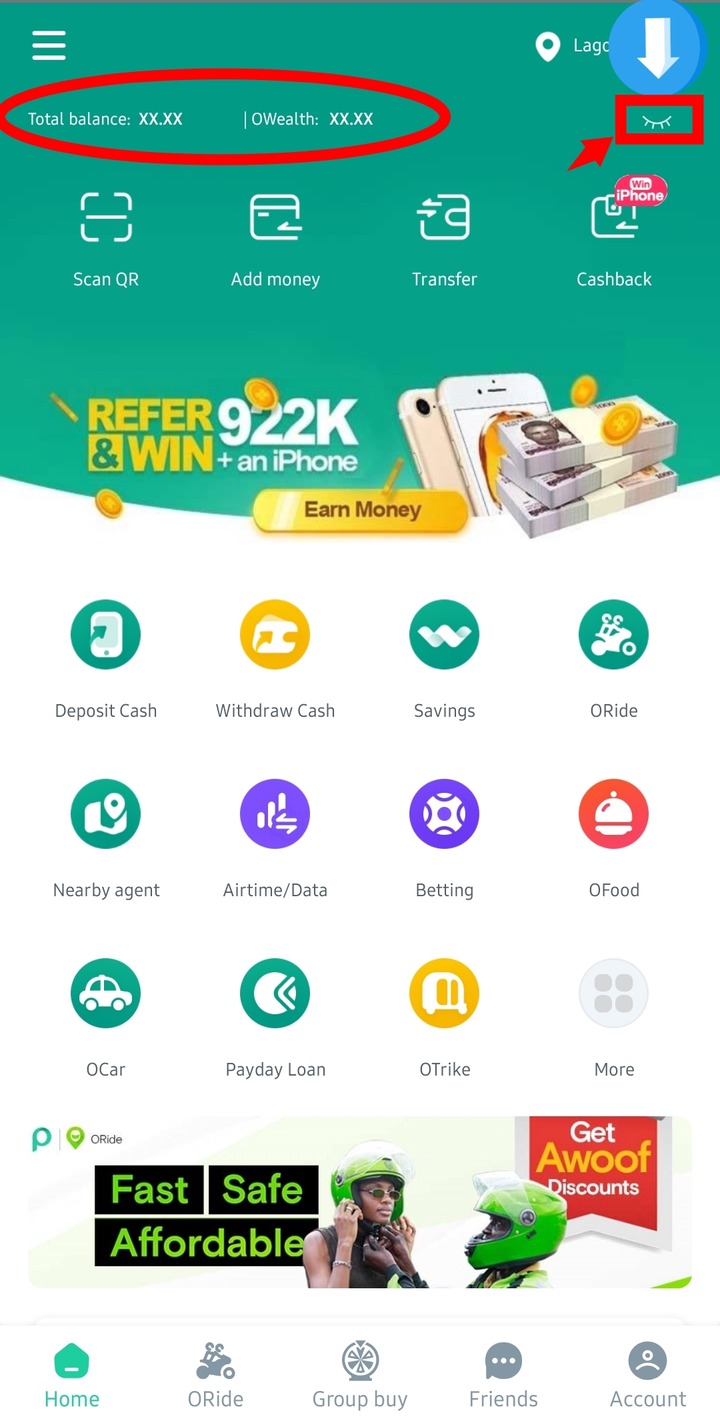 NOTE: If your earning is below 2000 Naira, you will not be able to receive any payment. We will only confirm your total income for the previous month if your earning is above 2000 Naira.