9 out of 10 people of the world are broke, few others have some money but still don't have enough to give them the freedom they want, only very few people are rich, but why are most people poor? The reason most people are poor is because not every body knows enough abut money, money in a real sense is not when you are earning $1000 per month, or when you have money to feed yourself and your family, it's a lot more. In this article, I will be sharing with you 8 secrets poor people don't know about money.
If you are new here, consider following so that you won't miss other interesting articles like this.
SECRET NO. 1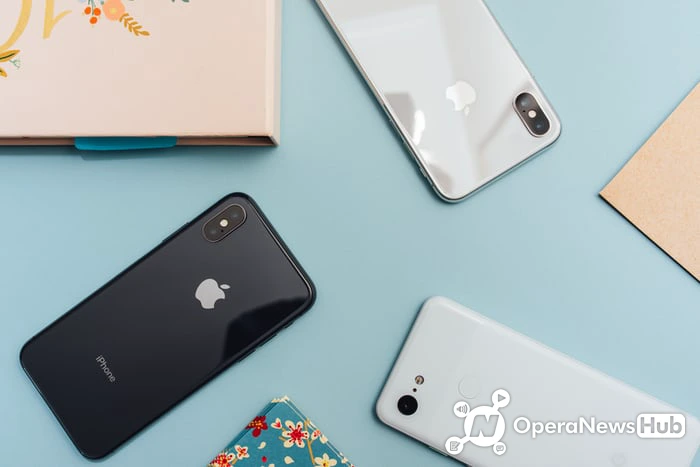 YOU CAN'T BE RICH PAYING APPLE & BENZ FIRST
Most people in our society earn money to spend only, the first thing most people do when they earn money is to give their money to the rich, new iphone, latest Benz, new television set. The poor lavish to spend first, and at the time they are done lavishing, nothing remains, on the other hand the rich invest first and manage what remains, this way, they don't have much money to waste. Be wise, looking rich is not same thing as being rich.
SECRET NO. 2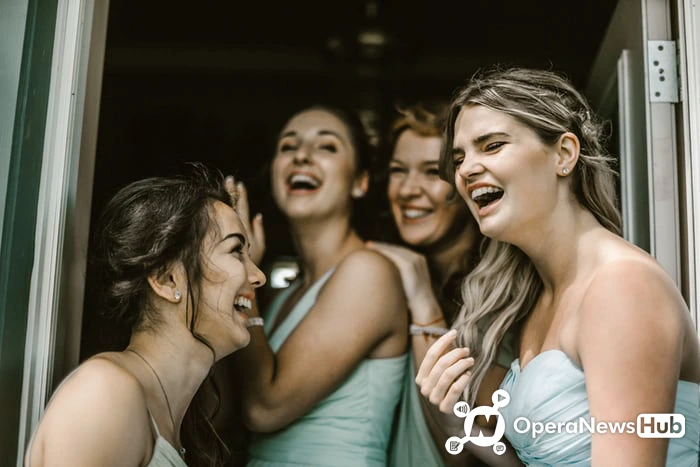 IF YOU ASSOCIATE WITH POOR PEOPLE, YOU WILL BE POOR
What many poor people do is to make friend with unambitious and negative people, you can't learn how to make money from someone who doesn't talk about money or think of how to be wealthy, people will say "money is the root of all evil, all rich people are greedy and so I am probably going to remain with poor people", so tell me, how can you learn and get motivated about making money with such poor people, if you think it is possible to learn how to make money from poor and unambitious people, then you must be kidding. Hang around positive and self-motivated people who will challenge you to be creative and determined.
SECRET NO. 3
COLLEGE HAS NOTHING TO DO WITH MONEY
College isn't the answer to financial freedom, it usually leaves you poor if you are not careful enough to know what you need to know. The knowledge of wealth is not what you can get from school, you may have B.sc, M.sc or even Phd in anything, that doesn't mean you know anything about money. College are not designed to teach you how to be rich, they are designed to teach you how to become a good employee, stop deceiving yourself with the mentality of "I have Masters, I will be rich", get financial education, read financial books, attend financial conferences.
SECRET NO. 4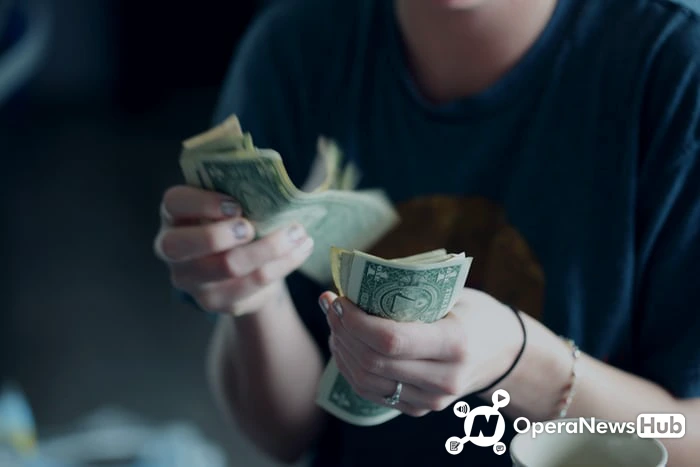 ANYBODY CAN HAVE MONEY
To most people its only some few people that are lucky that can have money and get rich or wealthy, they think if they don't hold a political office, or inherit companies or born in a wealthy family they can't be rich, but that's wrong, not only wrong but terrible, they is no shortage of money underneath earth, only shortage of people who think correctly about money, how are you thinking about money? To become a millionaire from the scratch, you must get rid of your sense of scarcity and end the poverty thinking. All those "money do don't grow on tree" mentality can't help you, if you really want to be wealthy. If you want to have abundance, you must first believe the abundance. There is enough money in the world for everyone who believes in abundance.
SECRET NO. 5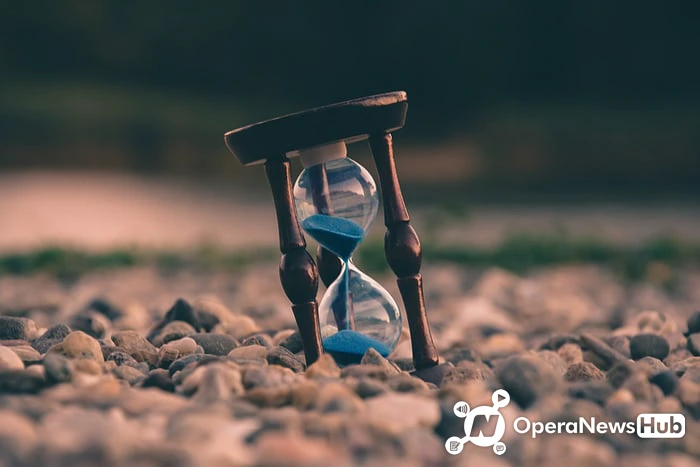 THE ONLY THING YOU HAVE IN YOUR LIFE IS TIME
Most poor people complaints about one thousand things they don't have and waste the only thing they ever need. That's funny. The only thing you ever need is time and you have that already. Rich people respect time and convert it to any other thing they want, is it knowledge? You can convert your time to knowledge, is it good relationship? You can convert your time to that, if you want money, if you use your time right, you will have more than enough. Tell me how much respect you have for time, and I will tell you how rich you can be.
SECRET NO. 6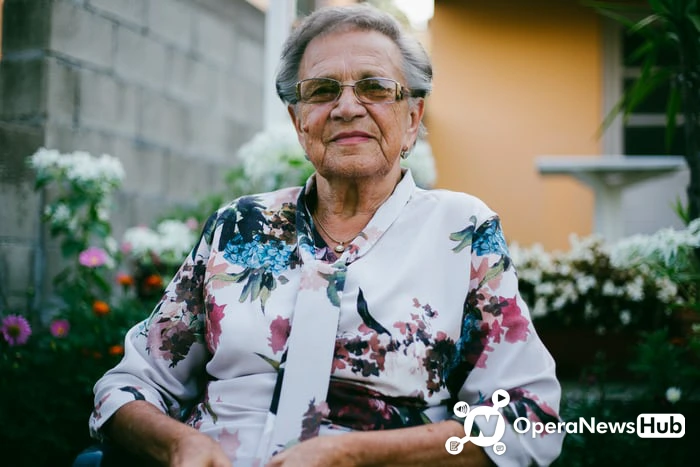 "SOMEDAY" IS NODAY
Many people wait for external circumstances to occur before they take certain action, they will say "I will start that business when I graduate from school", I will start investing when my company increase my salary, I will have enough chance to do anything when my children graduates and so on, but do you know that those days will never come? Or should I say they may come, but you will still have another reason to push it for another day. Don't let it be in the days of your retirement before you realize what you should have done right. The time will never be right, get out today and pursue your dreams! You can always start where you are with what you have.
SECRET NO. 7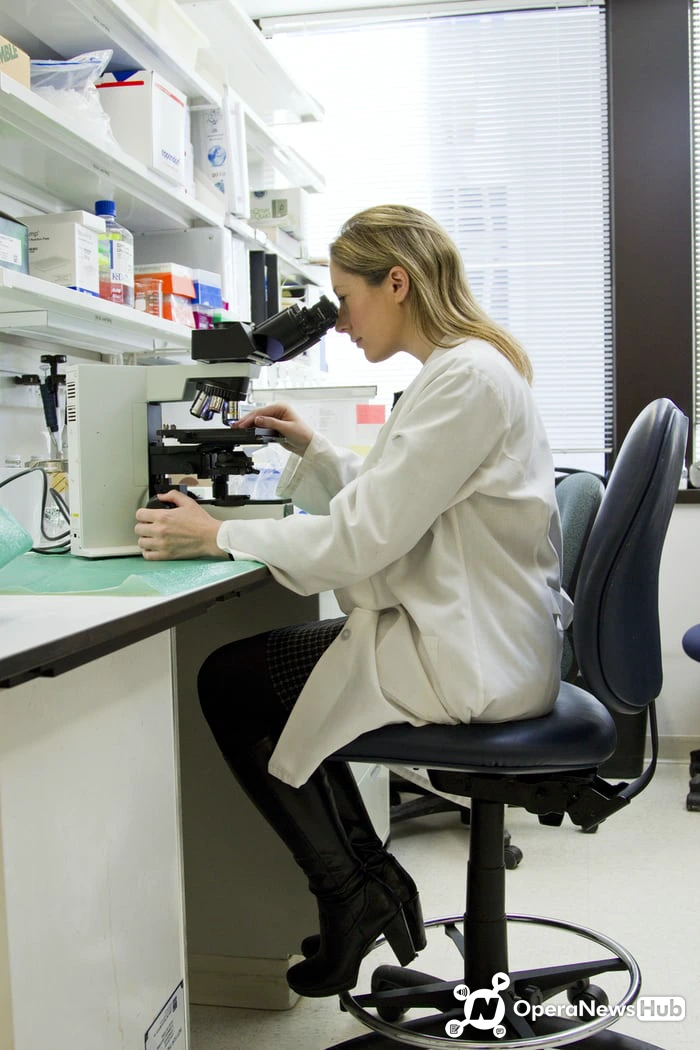 YOU CAN'T BE RICH WITH ONE FLOW OF INCOME
The real wealthy people never depend on one flow of income, but instead, they create a number of revenue streams, wealth is not what you earn from one channel, it is what you accumulate from different sources, the $1000, $2000, $3000 that comes from different sources is what makes you a multi-millionaire. If you think you can be rich from doing that your old job over and over, you better wake up from you day dream.
SECRET NO. 8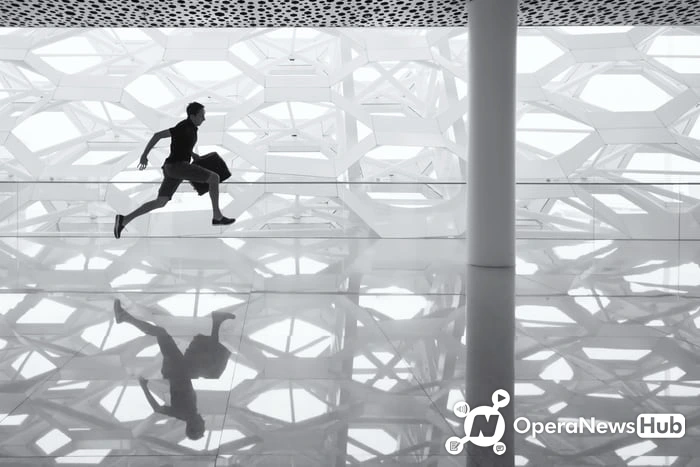 NOBODY GET RICH WORKING AS AN EMPLOYEE
Employees work to make their bosses rich, if you are aiming for true wealth, consider starting your own business. To me I don't think they should any joy about wearing a suit, carrying a bag and driving down to another mans work, if the man is happy doing another man's job, you wont probably work for him. Do you know that the money the man used to start the company or the firm you are working may not be as big as the one you used to buy your car? Many middle-class workers think that starting a business is too risky, and they settle for that job until they are sacked or retire with nothing. The rich understand that what is risky is allowing your life or your income to be dictated by a boss who careless abut if you get what you want for your life. Am not saying getting a job is bad, but you must not depend your life on it that you won't remember to do something about your future.