Billionaires are fascinating because many of us want to be one but there are so few of them. According to Forbes, as of 2016, there are only 1,810 billionaires in the entire world. Some of them you've definitely heard about, like Bill Gates (the richest of them all), or Mark Zuckerberg (the creator of the website we all use when we're procrastinating). While others, you may not have heard about, even though you've probably used their products (like David Murdock, the CEO of Dole Food Company).
What is it that made these people so damn rich? Sure, some of them inherited their money, but a surprising number of them actually came from poor families and made their billionaire status possible with hard work, determination, and a bit of good luck. And when we say they came from "poor families," we mean way poorer than you probably are—as in homeless, living with no electricity, and/or being on welfare.
The 15 people on this list beat the odds, overcoming the challenges in their way and achieving a status we only dreamed about. They're all truly inspirational and will make you realize that you have no excuses for not going after your goals in life—no matter how big those goals are. In fact, Oprah herself summed it up best when she said, "The big secret in life is that there is no big secret. Whatever your goal, you can get there if you're willing to work."
15. Ralph Lauren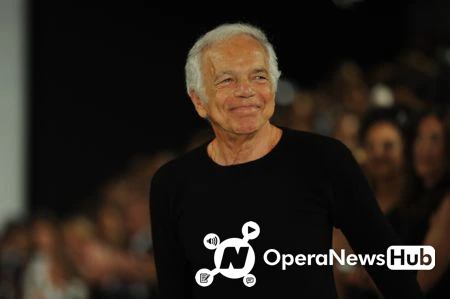 If you've ever stepped foot in a mall or looked through a fashion magazine, you know who Ralph Lauren is. But, he had humble beginnings before becoming the fashion mogul he is today. He was actually born Ralph Lifschitz, in Bronx, New York (he was bullied for his last name which is why he changed it). His parents were immigrants—his dad worked as a painter—and the family was poor. Ralph dropped out of college and served in the army for a couple of years. Following this, he worked as a clerk at the retail store, Brooks Brothers. It was a visit to a polo match that inspired him to create an elegant brand. Ralph began by re-inventing the boring, standard men's tie. He sold his designs to Bloomingdale's, earning $500,000 in the first year. Today, Ralph Lauren's designs are worn by celebrities and the Scott Disick wannabes of the world. He also has over 100 stores around the world and a net worth of over $5 billion.
14. Oprah Winfrey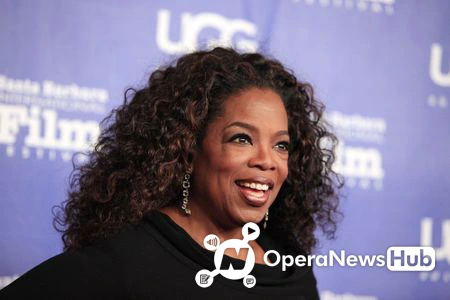 To say that Oprah Winfrey didn't have an easy childhood is a bit of an understatement. She was born to a single teenage mother but grew up with her grandmother for the first few years of her life. When she was six, she moved back with her mother, who worked long hours as a housemaid. Oprah experienced abuse while her mother was away and tried to run away from home. At age 14, she was on her own and became pregnant, but had a miscarriage. Oprah's life finally turned around once she went to live with her disciplinarian father, who encouraged her to succeed in school. And that she did—receiving a scholarship to a university. After graduating, she began her career in broadcast and we all know what happened after that. Oprah has stated in interviews that if she did have the child at 14, she wouldn't have been where she is now. Today, Oprah is one of the richest females in America, with a net worth of over $3 billion, thanks to her talk show, TV network and magazines.
13. J.K. Rowling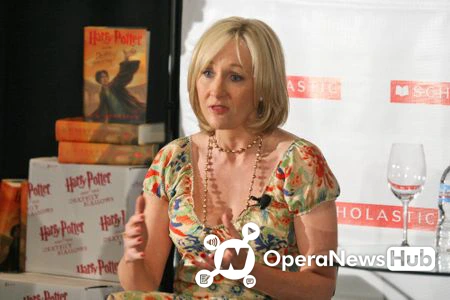 Only a small percentage of writers are millionaires and only one is a billionaire — J.K. Rowling. If you're not familiar with her work, you've probably been living under a rock for the last two decades. But, J.K. Rowling wasn't always enjoying life the way she is now (you know, buying nice shoes and giving tons of money to charity). The author's first marriage ended in divorce and she was left to care for her young daughter on her own. J.K Rowling often battled depression and was on welfare while struggling to support herself and her daughter. One day, she decided to sit down and start writing, something that she had always wanted to do. She began writing what would eventually become the first of the Harry Potter books. Once it was completed, the book was rejected by numerous publishers but eventually the gifted writer hit the jackpot, literally. Her story is truly amazing and she serves as an inspiration to writers, women, mental illness sufferers and everyone else who just wants to succeed.
12. Jack Ma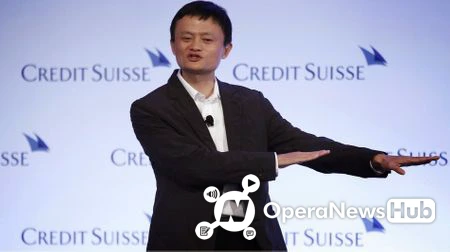 11. Kevin Plank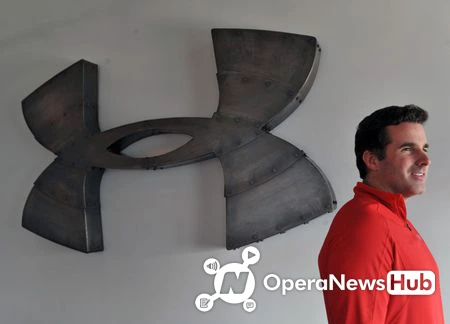 You probably wear some cool Under Armour gear for #LegDay and #WorkoutWednesday. But, do you know the story about what it took to get that brand on your gym gear? If not, you're about to. Kevin Plank used up his $16,000 life savings to launch Under Armour in 1996. Soon after, he found himself with $3,500 to his name but $6,000 in bills. For some reason, he thought it was a brilliant idea to take all of his money out and go gambling. He lost everything. On his way back home, he couldn't even afford the two-dollar toll booth. Luckily, he received a large enough check from the Georgia Institute of Technology to cover his bills. And things just kept going upwards from there—he now has a net worth of about $3 billion.
10. Jan Koum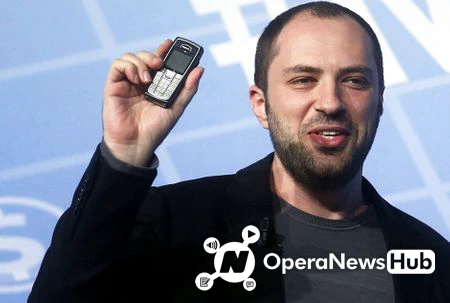 Most of us use WhatsApp to communicate with our family and friends, whether they're abroad or local. It's pretty amazing to know that its founder, Jan Koum, who is now worth over $8 billion, was once poor. The CEO was born in Ukraine, in a household with no running water. When he was 16, he moved to the United States with his mom and they lived on welfare and food stamps. In high school, he taught himself about computers and later landed a job at Yahoo where he climbed the ladder. After being rejected for a job at Facebook, Jan came up with WhatsApp, which Facebook ended up acquiring in 2014 for an astounding $16 billion.
9. Howard Schultz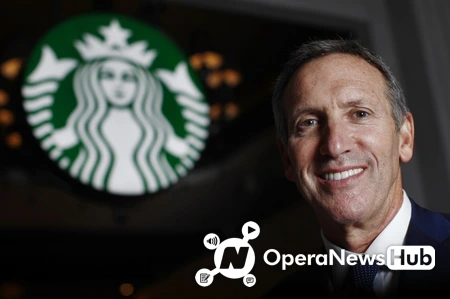 Even though their coffees are overpriced compared to homemade coffee, many of us still stop by our local Starbucks every morning. After all, there's arguably no better place to get so many delicious flavors of Frappuccinos. But, the man responsible for our morning joy, Howard Schultz, grew up in the projects. When he was seven-years-old his father injured himself and was unable to work, without health insurance. This left the family struggling to the point where Howard had to take out loans, work odd jobs and sell his blood to pay for college. Kinda sounds like something out of a horror movie. Today, Howard doesn't need to sell his blood or anything else, for that matter— his net worth is nearly $3 billion.
8. John Paul Dejoria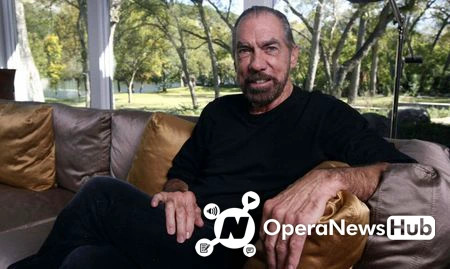 7. Francois Pinault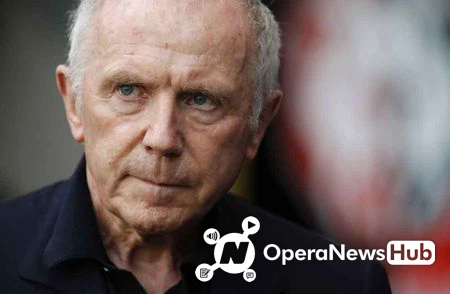 What do Gucci, Yves-Saint and Alexander McQueen all have in common, besides being high-end brands? They're all owned by a company called Kering (formerly called PPR), which was founded by Francois Pinault. So, you can just imagine how rich he is. But, he was so poor growing up that he was teased to the point that he chose to leave high school. He then joined the family business (a small timber business) and eventually started buying small firms for a low price whenever the market crashed. Today, his net worth is about $15 billion and his story is one of true determination and perseverance, like many others on this list. We bet those former bullies feel pretty stupid now.
6. Shahid Khan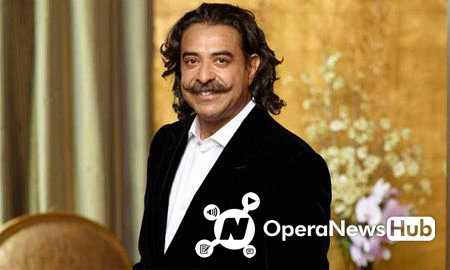 When Shahid Khan was 16, he immigrated to the United States to study at the University of Illinois. While he was waiting for the university's dorms to open, he couldn't afford to stay at the student union's hotel, which cost nine dollars per night, so he stayed at the two dollar per night YMCA. Shortly after, he got his first job, washing dishes for about a dollar an hour (with the inflation rate, that's about the same as eight dollars today). But, Francois didn't let his low wage job stop him from hanging out with the rich kids at school. It was in the Beta Theta Pi house that he learned about things like the stock market. Today, Shahid is the owner of an NFL team and an automobile parts manufacturer and he's one of the richest people in the world.
5. David Murdock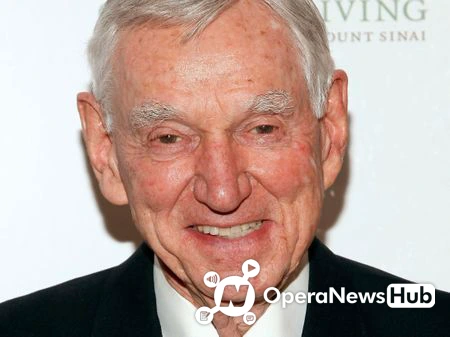 You may not be familiar with his name, but you've probably seen his company's logo countless times in the grocery store. David Murdock is the CEO of Dole Food Company, the world's largest producer of fruits and vegetables. It's hard to believe that the now billionaire was once homeless. But, that didn't hinder him from achieving great things. Thanks to a kind person who loaned him $900, Murdock bought a diner and flipped it for a profit of $700. He used the money to buy a car and drove to Arizona, where he started building homes and began a real estate empire, which included Dole Food Company. Today, David Murdock doesn't need to borrow money from anyone. In fact, he gives a lot of his money to charity and research that focuses on nutrition. He's so into healthy eating that he truly believes he'll live to be 125 years old.
4. Carl Berg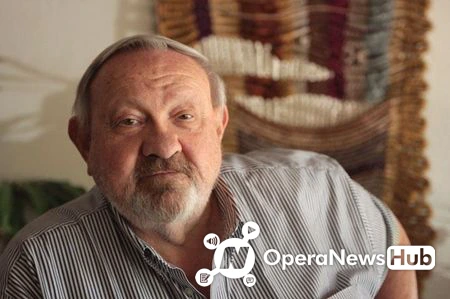 3. Li Ka-Shing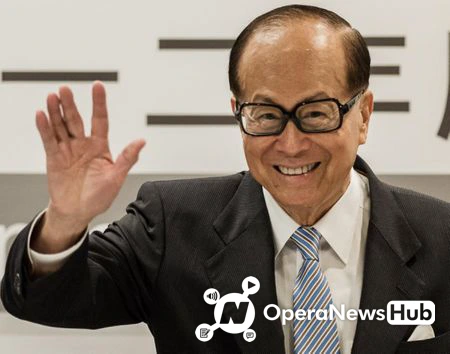 Thankfully, many of the diseases that exist today are treatable. But, back in the day, some of them were actually fatal. Li Ka-Shing knows this all too well. He contracted tuberculosis (TB) when he was young and survived, but his father died from the disease. The family lost their source of income and was forced to sell the father's possessions to keep them afloat. Since Li Ka-Shing couldn't afford to go to college, he got a manual labor job, instead, working 100 hours per week. He took the knowledge he gained at work to start his own plastics company, which made him the richest person in Hong Kong, with a net worth of almost $20 billion.
2. Harold Simmons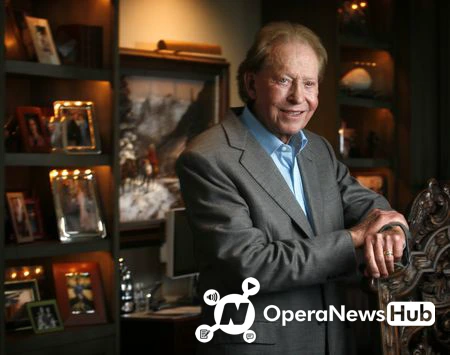 1. Walt Disney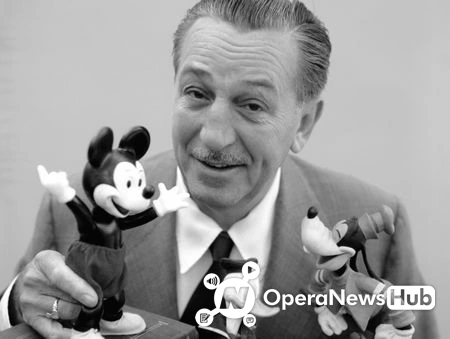 Walt Disney is obviously a household name today—most of us grew up watching Disney classics like The Lion King, Aladdin or Beauty and the Beast (to merely name a few) over and over again, begging our parents to go to the Disney theme parks, wearing Disney-themed clothing and playing with the brand's toys. Today, the Walt Disney Company has total assets of nearly $90 billion. But, how much do you know about the man that started it all? Walt Disney was one of five children born into a poor family. When he was young, he enjoyed art so much that he would sell his drawings to his neighbors to make extra money. In 1918, Walt began to pursue a career in commercial art. He started a company called Laugh-O-Grams, but didn't have much luck and the company went bankrupt. With only $20 (which would be worth less than $400 today), he left for Hollywood. It was there that his talents were recognized and his empire began, with the success of "Alice Comedies," an animated series about a girl and a cat.