The rate at which Nigerian are begging for free giveaways on Twitter and Instagram is alarming, it has never gotten this bad before. Celebrities and well to do Nigerians receive account numbers even when they never announced a giveaway.
In the past weeks, philanthropist and caring Wealthy Nigerians has donated immensely toward the fight against Coronavirus also Nigerian Government released Palliative funds for the general public yet many Nigerians Can't even feed themselves as a result of the total lockdown.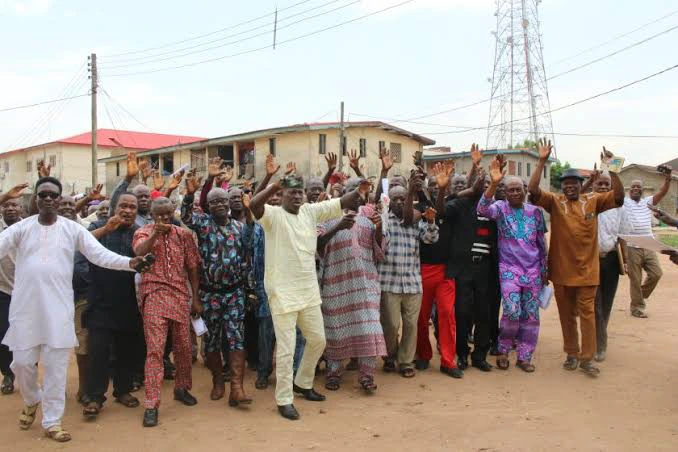 Earlier on, the former Vice President Alhaji Atiku Abubakar advised the Nigerian government to assist Nigerians with 10,000 naira each so as to ease the stress and burdens the lockdown may bring, but the situation remained the same with no sign of any funds in our private bank account from the government till now.
During the week, we heard rumors of Nigerian government planing to send 20k to poorer citizens, til now no one as received alert around me.
The question Is, where is the money. Just yesterday The Nigerian government were begging Elon musk foundation for help on acquiring ventilators. So if the citizens are hungry and the health centres remained the same, then where is the money donated so far.??
Below is the break down of the total amount donated so far.
In total, 22 donors have supported the fight to eradicate the virus from the country.
So far, both the federal and state governments have received the sum of N40,771,000,000 as donation to the project.
In a breakdown of the funds, the federal government led the campaign with a donation of N10bn grant to Lagos State and N5bn to the Nigerian Centre for Disease Control, the agency leading the fight against the virus.
Why are we not getting alert from our banks??