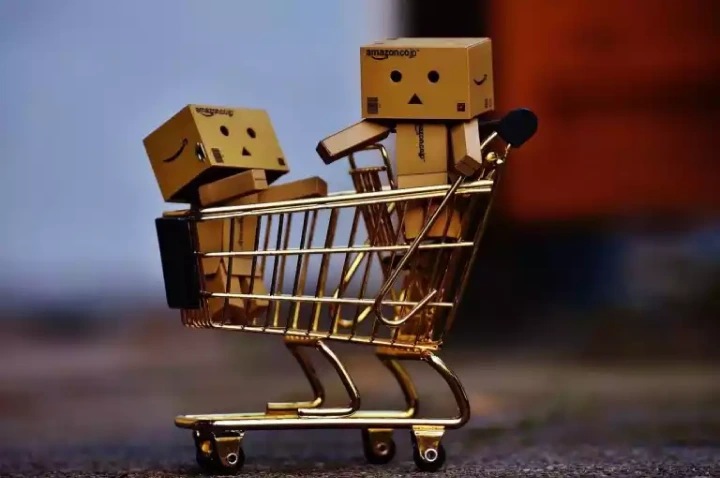 So what do u need for this business?
A laptop or phone connected to Internet
A product "niche' you are selling
Good communication skills with customers and of course a bank account
The concept is called Dropshipping
Dropshipping is a retail fulfillment method where a store doesn't keep the products it sells in stock. Instead, when a store sells a product, it purchases the item from a third party and has it shipped directly to the customer.
Its a common model for business especially for retail stores
I have known about dropshipping for a long time, but I never knew some smart people use the model to make money on konga and Jumia
Is dropshipping legal? Yes
I discovered that one of my students, does dropshipping with Konga selling kitchen equipment, so we got talking, he showed me his order list and payment invoice.
Dapo made over 200k as a profit during the last "Yakata" sales day.
Here is his store : www.konga.com
Here are my Tips for success
Research a product that you wat to Find out what product sells better online, that I have access to
look for a wholesale seller you can deal with, for example if your friend works with samsung, he can link you up with a dealer, that can give you a good price that is lower than the normal market price or you have a dealer that imports, you can linkup and talk business.
what will you say? Tell him/her you have customers that need his/her products and you will like to make him your lifetime supplier
To setup your store is free
HOW DO U FULFIL ORDER?
you will receive a notification on your mail, you have a new order waiting (of course set your price at least 35% higher than your wholesale price
Go to your supplier or seller and get the product. ( some will require you pay money, so make payment). Pick your customers product and take it to konga
Call and communicate with your customer and give a good quality service. Because his review on your account can help u sell more among competitors
Konga will do the shipping , and help u collect your money incase of pay-on-delivery
Smart guys are , having 6 online stores selling other peoples product and making more money than the road-side wholesalers