With the coronavirus epidemic, many people are forced to stay at home and self-quarantine so as to avoid contracting the disease. Subsequently funds are running low, especially for business owners and service providers that have to go out in other to earn a living. This begs the question, how does the common man who no longer goes to his store make money and provide for his family? There are many ways you can make some cash online and some of these ways cost next to nothing.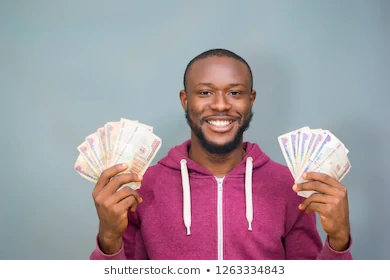 Good news right? Look at some easy ways you can make money from the comfort of your home;
1. Join us at opera news hub; if you can create news content and you enjoy writing like me, then Opera news hub, offers you a vast opportunity. All you need to do, is register, get approved, write and earn. You can click on this link if you're interested, or just use Google jor. https://hub.opera.com/login?refer=GQQPPOJ
Trust me it's quite easy.
2. Join Naija reviews. All you have to do is download the application, review some movies, participate on the platform and you're getting some cash. At least it can settle one or two of your bills.
3. Join NewsNaira; now this one might require a little registration fee of N1600. But it will be totally worth it. The platform is legit and it is over a year old. All you have to do is read the news, comment and maybe post some articles of your own and boom! You're cashing out big time.
Others ways include getting a YouTube account and Vlogging. This you can do from the comfort of your own. It's quite easy just register and post videos of you doing or teaching others how to do what you do excellently! (I hope this makes sense). Any ways goodLuck. Stay home. Stay safe.