On this article are list of lucrative profitable businesses to start in Nigeria with #20,000, #30,000 #40,000, #50,000 Naira and make good amount of money from, if done properly. According to informationhood research, this businesses are the profitable business one can venture into with the above mentioned amount and expect good income from.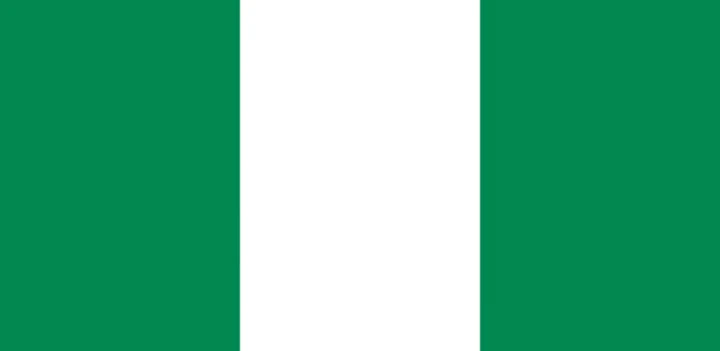 Nigeria is a well strong economical country, just that it's not been well manage by our government, but still people are becoming millionaires every day from their personal businesses. Most of the millionaires in Nigeria all started wirh small amount of money and today they are the big names all over africa. You too can start something now, remember they said a journey of a thousand miles began from a step.
1) Sale of bottled drink or bottled water
selling of bottle drinks and water is a lucrative business, because it every day consumption product, if you are in a very populated state or cities like Lagos then you can consider this business. You can start this business with 20,000 and less, all you need is get a space in a busy road, buy big cooler, an umbrella, ice block, a small signboard to write buy minerals and code water here. You can even include recharge card sales to it, the 20k is sure of covering both.
2) Popcorn Production Business
People buy snacks ever now and then, and popcorn is one of the most selling snacks, because people eat it in their home, along the road, in their shops, vehicle and even in the cinema's. Staring popcorn business doesn't required a shop to get started, in most cases it only required an exposed environment. Popcorn business has no gender discrimination and if you get the right tools for popcorn, the business is totally stress free, also you can be making good amount of money daily if you are in a busy location.
3) Flashing/Downloading Of Music/Games To Phones Business
Do you have a laptop? Now it time to make good use of it. people want to have the latest music audio or video on their phones outside downloading, phones get infected with viruses every day, there is no way a virus infected phone owner would not want to flash the phone in other to work well again, this is where you comes in, you can do phone flashing, music and games downloading, and app downloading also together at the same time and this business doesn't required a shop.
4)Dry Cleaning Business
For me, i don't like giving dry cleaners my cloths till the day i bought ADAGBA, oh my my, when it put it inside the water, i didn't know where to start the washing from, i was confuse about it and just went to dry it, i thought i have escape the problem till i wanted to iron it, it was not a good experience at all because i end up running with it to the nearest dry cleaner.
5) Production of candle business
6) Ice block production business
7) Plantain chips business
8) livestock poultry business
9) Recharge card distribution business
10) Fast food business