In a country where people easily remember to forget and forget to remember, my job sometimes is that of a reminder.
Do you remember the event in February that made the news where the Nigeria Customs Service seized $8,065,615 at Murtala Muhammed International Airport in Lagos?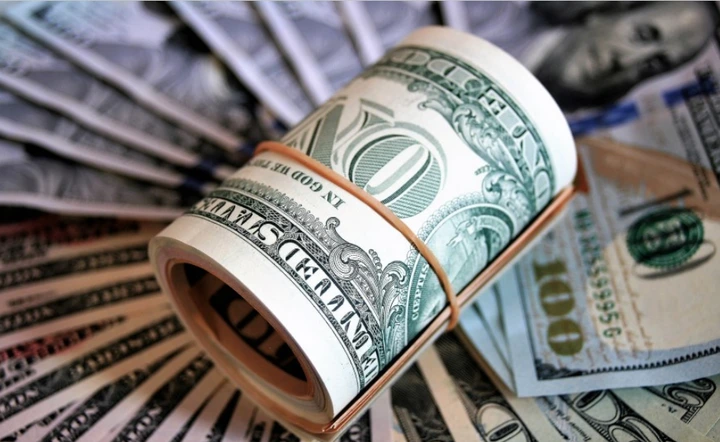 Photo credit - Pixabay
According to reports the cash, stashed inside a car, was intercepted when it was about to be loaded into an aircraft. One of the few cases of illicit financial flows that make the news.
So I wasn't surprised when I read a 2020 report, titled Illicit Financial Flows in Africa: Drivers, Destinations, and Policy Options, by Brookings Institution, a globally renowned American research group.
According to that report, Nigeria, South Africa, Democratic Republic of Congo and Ethiopia said to account for 50 per cent of illicit financial flows (IFFs) in Sub-Saharan Africa.
Unfortunately, illicit flows are not new to the continent.
While sub-Saharan Africa received nearly $2 trillion in foreign direct investment (FDI) and official development assistance (ODA) between 1980 and 2018, the region gave away more than $1 trillion in illicit financial flows.
These monies channelled out of the continent, continue to pose a development challenge, as they remove domestic resources that are crucial for the continent's development and curbing the menace will require cooperation at the global level.