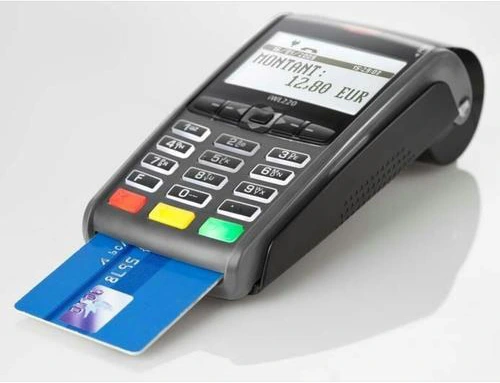 You can make over N250,000 monthly on POS business. People have started patronizing POS business center due to unable to dispense and long queue in ATM points. You can start your own POS business center and make cool money on daily basis with just N50,000.Here is how to make over N250,000 monthly
1. Get a POS from any Nigeria banks or anything online mobile Money platform like Opay, NowNow, kudi, WalletNg, TransferWise etc.
2. Find a good location for your business like a market, school environment, or close to ATM point.
3. On any amount you withdraw on POS. Bank will charge you 0.5% of the amount.
4. You will collect N100, N200 or N300 as charges from customer depend on the amount the customer withdraw.
Let assume you are able to perform 30 transaction of N100 charges per day. N100*30=N3000
N3000 daily for 30days. N3000*30=N90,000.
You perform 30 transactions of N200 charges per day. N200*30=N6000
N6000 daily for 30days. N6000*30=N180,000
That is N90,000+N180,000=N270,000 monthly
Kindly like and share this with people to know they can stop submitting CV and be their own Boss to reduce the rate of unemployment.