Good news, Good news, Good News
Good news Hub creators: Steps on How to Withdraw your funds from Opay to your Bank Account
Opera hub creator can now smile as opera news showed us love today.
Today I woke up this money and check my opay account and found that I have been credited to my account.
I decides to shared this tip to help novice on how to transfer their funds from their opay account to their preferred bank account.
Here are the steps
Step 1
Login into your Opay account and click on transfer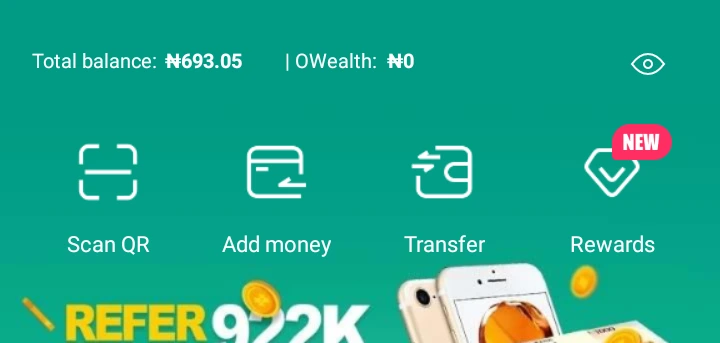 A window will open exactly like this. click on bank transfer, fill in correct your banking details and click send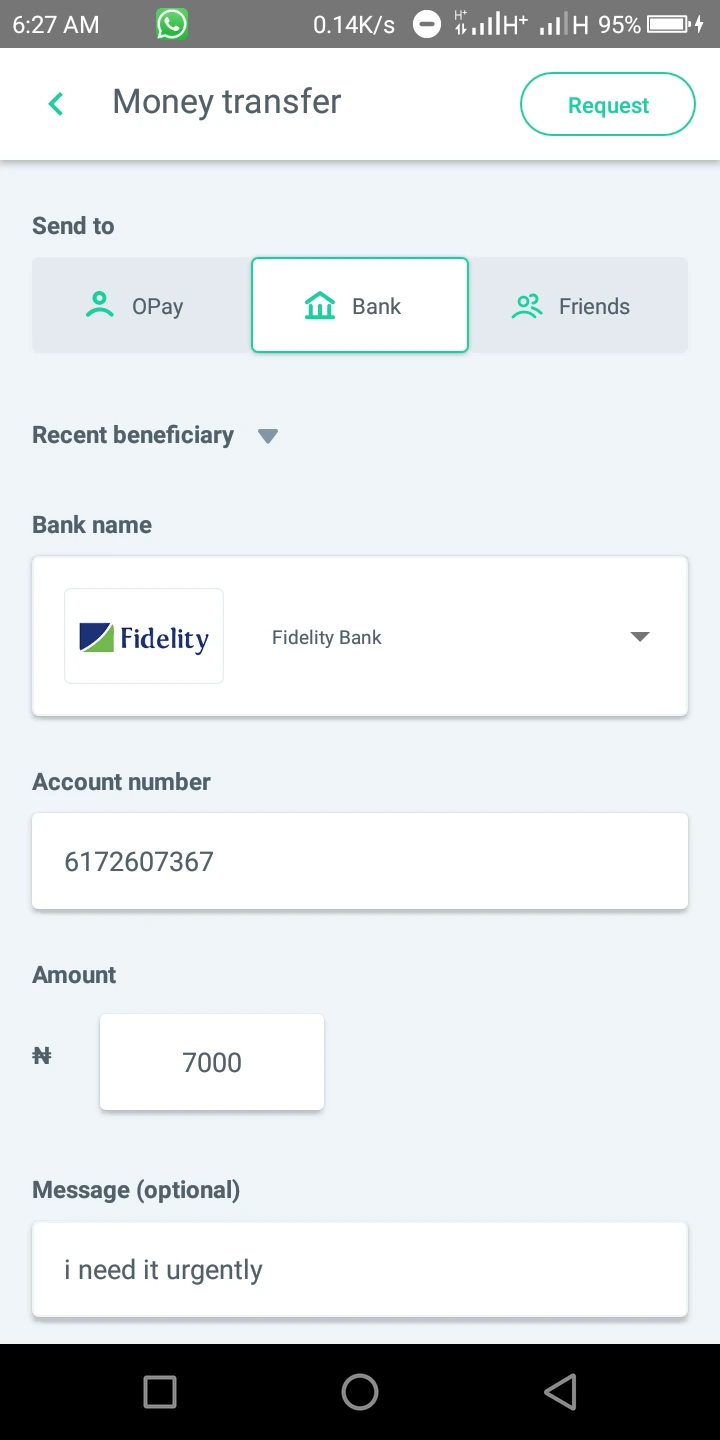 Step 2
A dialogue box will appear showing your exact banking, full name and details details linked to your bank. Please do well to cross check your details to make sure it is correct before clicking on MAKE PAYMENT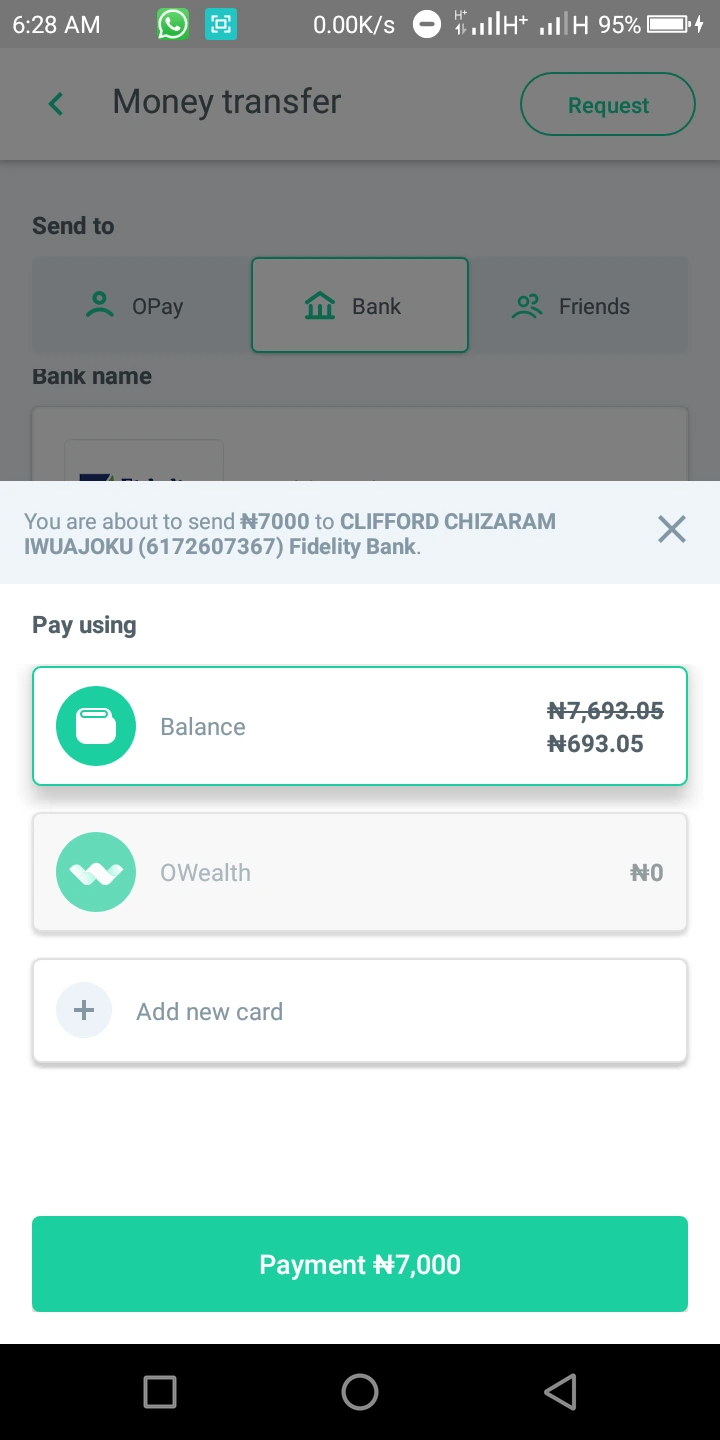 Step 3
Once you are okay and sure you have inputted the correct and accurate details , click on MAKE PAYMENT. AFTER that a new dialog window will open asking you to input your four (4) digit code. NB: YOUR 4-digit code is your personal secret code you use to set up and secure your Opay account. Type in the code and proceed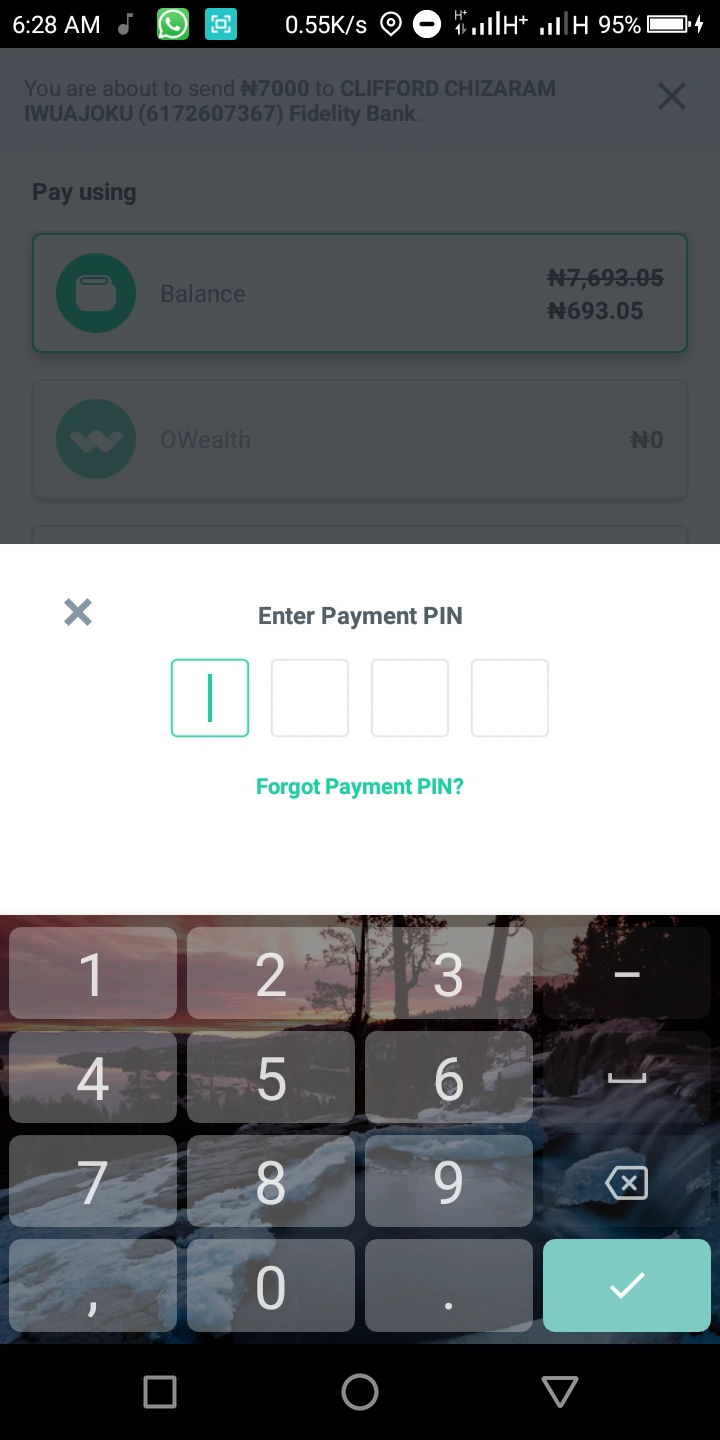 Then you will get a message like this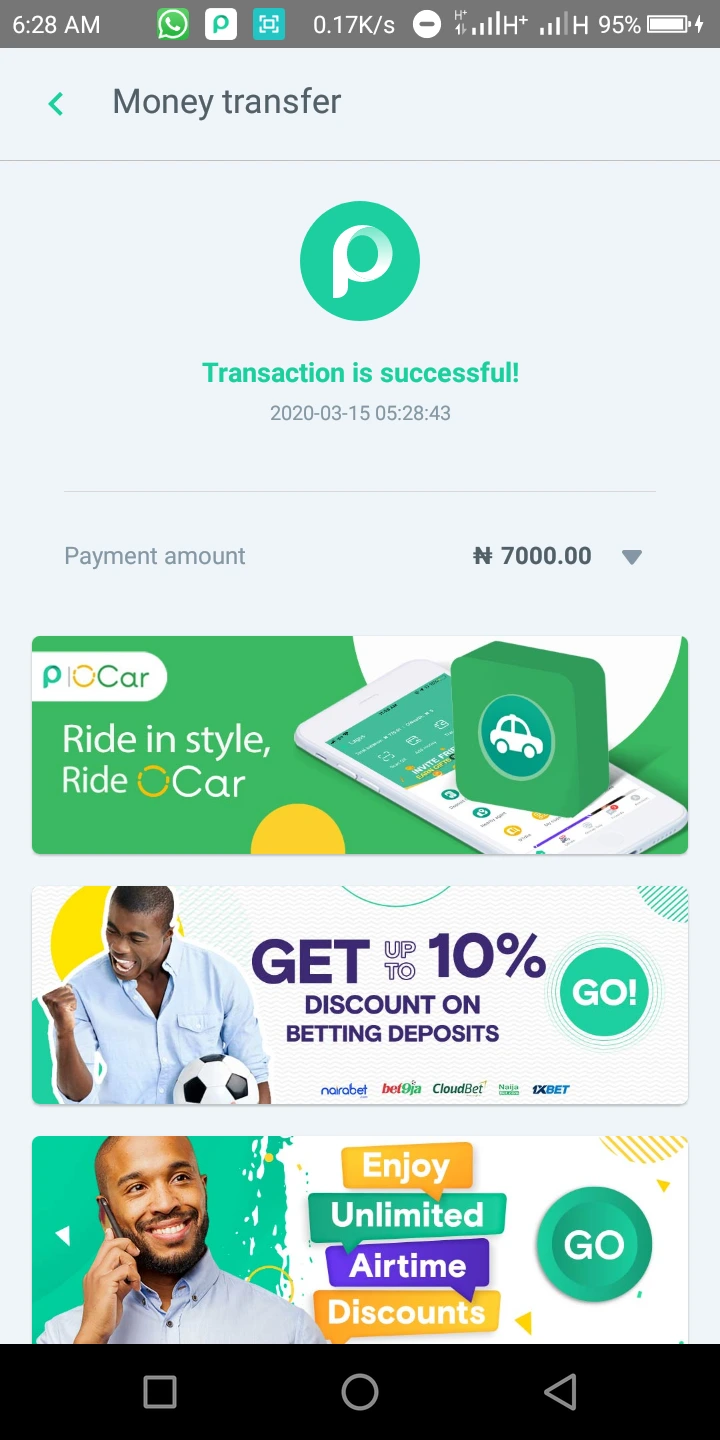 Here is my screenshot of credit alert instantly after filling withdrawal form.
Cheers guys
Let's work harder to write original, quality and engaging articles