The United States has the most billionaires in the world, with 420 more than the next closest country, China, according to Wealth-X's 2019 Billionaire Census report. There are 705 billionaires in the United States, 285 in China, 146 in Germany, 102 in Russia, and 97 in the United Kingdom.
The combined net worth of US billionaires exceeds the total billionaire wealth of the next eight highest-ranked countries (China, Germany, Russia, United Kingdom, Switzerland, Hong Kong, India, and Saudi Arabia).
The report further stated that the top 15 countries accounted for 75 percent of the global billionaire population. Collectively, the 1,942 billionaires in these 15 countries are worth $6.8 trillion — that accounts for 79 percent of total global billionaire wealth in 2018.
Here are the top 15 countries with the most billionaires in 2019.
1. United States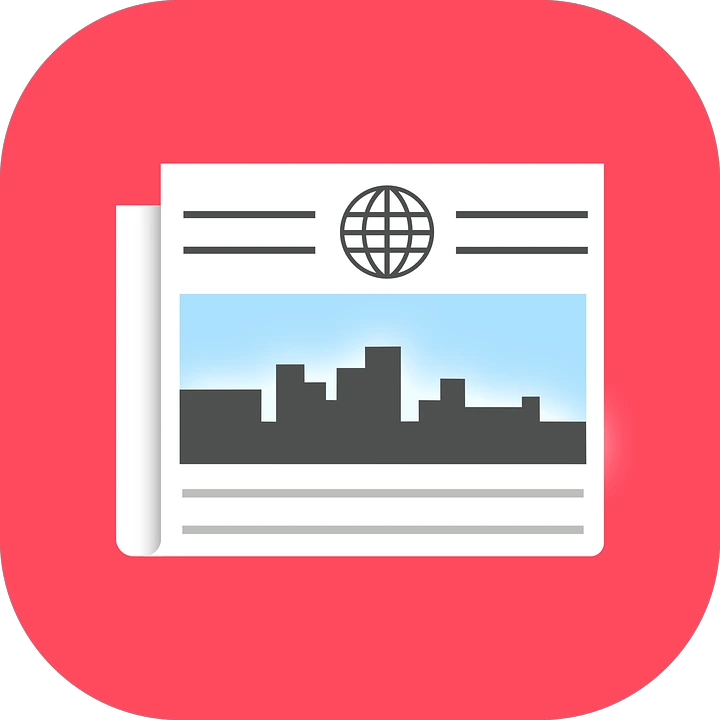 Amazon CEO - Jeff Benzos
Number of billionaires: 705Total billionaire wealth: $3,013 billionRichest Individual: Jeff Bezos ($118 billion)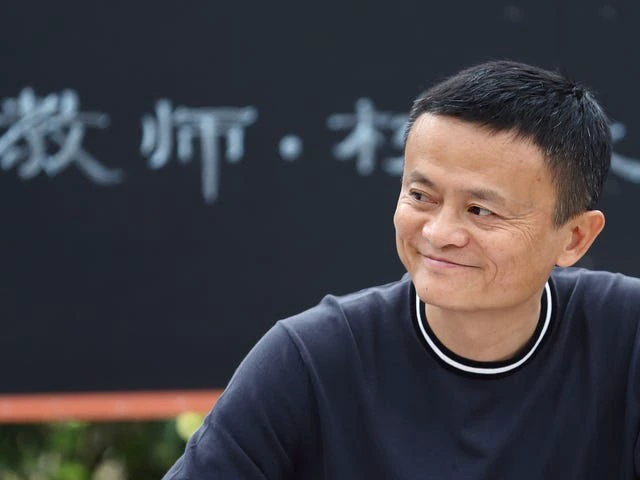 Number of billionaires: 285Total billionaire wealth: $996 billionRichest Individual: Jack Ma ($41.8 billion)
3. Germany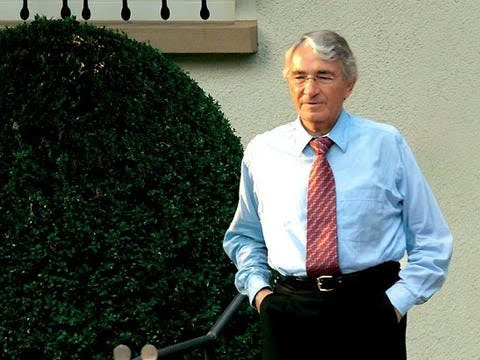 Number of billionaires: 146Total billionaire wealth: $442 billionRichest Individual: Dieter Schwarz ($23.6 billion)
4. Russia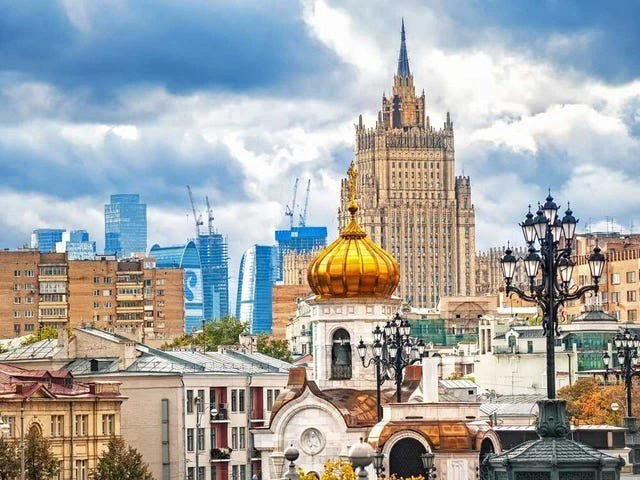 Moscow, Russian
Number of billionaires: 102
Total billionaire wealth: $355 billion
Richest Individual: Leonid Mikhelson ($21.6 billion)
5. United Kingdom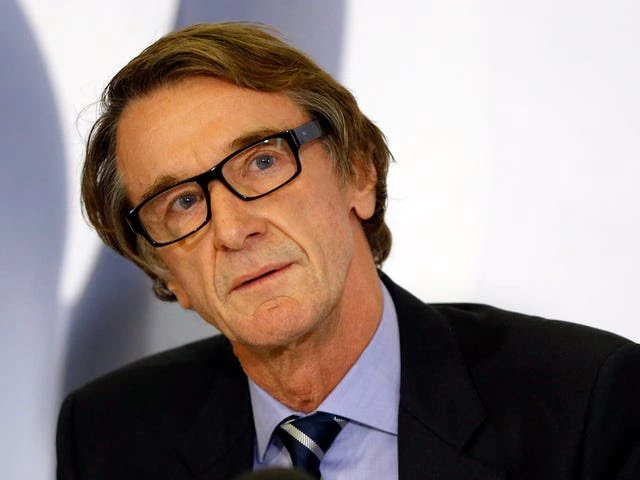 Jim ratclif
Number of billionaires: 97Total billionaire wealth: $209 billionRichest Individual: Jim Ratcliffe ($18.7 billion)
There's no doubt that USA is the eaisierst country to become a billionaire. Having 705 billionaire, followed by US, China, Germany, Rissia, and United Kingdom.
Is the U.S the easiest country to become a billionaire?
Please comments and share for more opinion.