Federal government of Nigeria is determined to eradicate unemployment and creat opportunity for employability, federal Government through the Central Bank of Nigeria unveil it portal for free collateral soft Loan AGSMEIS, to promote and encourage micro, small and medium enterprise through the central bank of Nigeria and Bank of Industry in the country.
"The federal government efforts in creation of employment, promoting agricultural production, supply and entrepreneurship among the unemployed teeming youths, hereby called on the interested candidate to keen into this opportunity of accessing soft loan without collateral."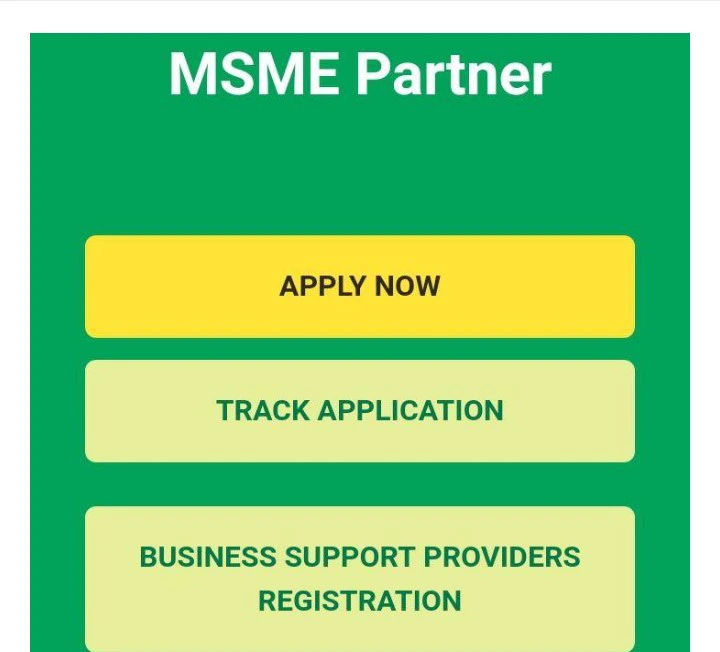 The aims of the soft loan is designed to create employment and foster entrepreneurship through financial inclusion to grassroots for the development of economy and sustainable national development .
"Surprisingly the Loan can now be access at any bank branch, you can register and get certified within less than 3week from and entrepreneurship development institutions EDI in the country and the access these loan to your personal bank account."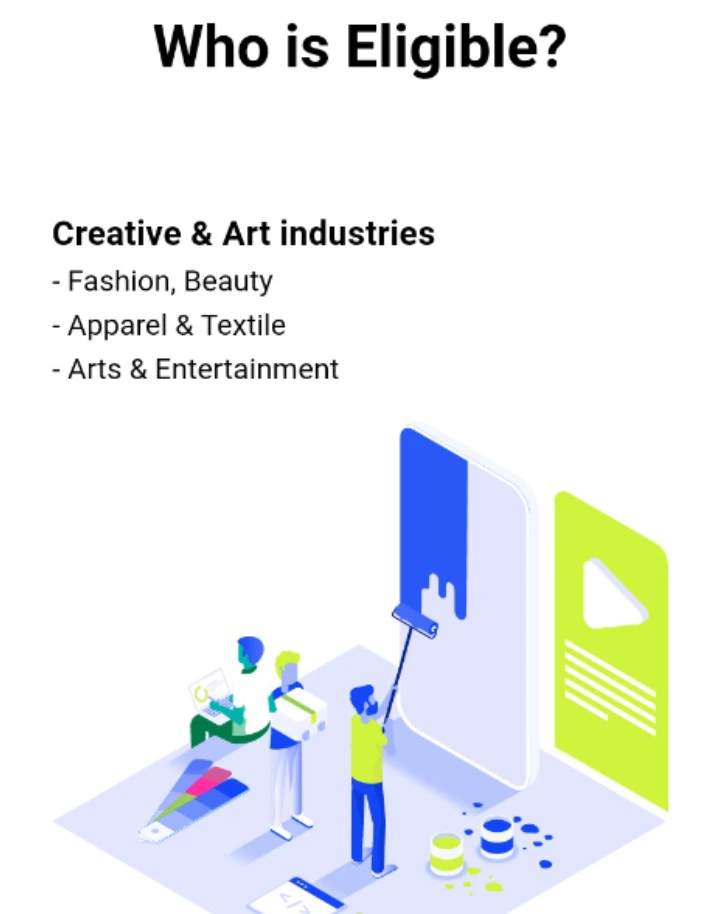 "Addition, according to the information disclosed on the official Central Bank of Nigeria publication indicate that the fund can be obtained at any bank across the country.How to access N10,000 million without collateral and interest rate."
"I think Nigerian need to be well informed on this? What's your opinion and don't forget to Share. You don't known who it might be of great Help."