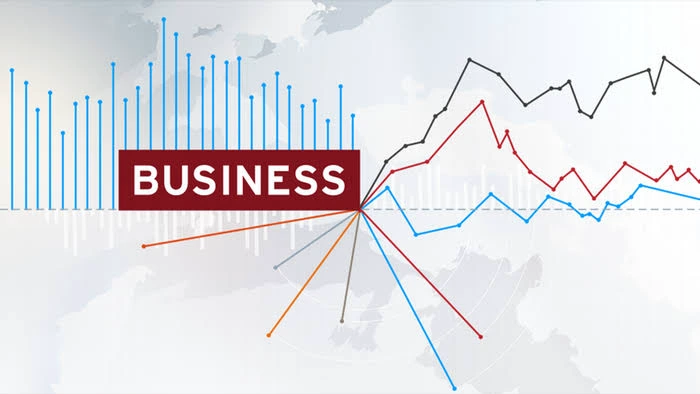 It may be difficult to believe but I can assure you that there are indeed a considerable number of businesses you can start with zero capital. I did my research and I discovered that there are multiple business ideas out there that require no investment, and I will share the top five with you. What appears to be the common interests of these businesses are data and social media. Therefore, you should keep in mind that those two are imperative to whichever work you choose. It's time for you to start using your for productive ventures that will yield profit. With the rate of low employment in the country, this article is what you and your friends need to make legal money without waiting for the government. Dig in deeper to discover the gold mine like I did!
● App Developer
Stop putting your coding skills to waste and get to work already. Apparently, apps have become more popular than websites overtime. People love the ease of opening and running things efficiently from an app on their mobile phone. Even banks who let their customers operate USSD codes on their phones still created mobile apps due to how high-in-demand it is. Take advantage of the need, and create useful apps. Another option is to start creating apps for others in exchange of money or you can do both to earn more money.
● Freelance Writer
Whether new, old, or modified, contents will never stop arising, and writers will always be needed. Freelance writing is one of the highest paying remote jobs in the world. You must be good and fast if you want to be really sought after in this business. As an online writer, all you need is to get the client to trust you and its a cakewalk from there. The most common freelance websites for meeting clients are Upwork and Freelancer. Go to either page to build an irresistible profile for yourself.
● Graphic Designer
Designing brand packages, posters, logos, brochures, pamphlets, social media graphics, and more is a venture for creative. If you have a good eye for how things should be represented in the form of images/animations, I advise you to watch some graphic designing tutorials online on YouTube. You will get to work with brands, individuals, companies and other. They will trust you to represent them well. The only catch in this business is that you must be extremely good at what you do.
● Marketing Services
The downside of this business is that you can't go into it with a blind eye. You have to be well-equipped and knowledgeable on the subject, especially if you will doing it on your own. Some individuals choose to become a marketing team but if you don't want that, then its more work for you. What most companies need is a marketer than can improve their SEO and you can easily do that with these key factors:
● Catchy meta descriptions
● The appropriate titles
● The accurate keyword density
● Tags and categories
● Images/graphics that are pertinent to the SEO captions and alt tags
● Social Media Consultant
Social media isn't an easy world to maneuver around, and this is where social media consultants come in. Company owners or board of directors are good at running their businesses, but social media is a different ballgame for them. If you consider yourself good at handling the social media brouhaha, then you can get an approved certificate on Google or Twitter. The client base of social media is worldwide; therefore, be prepared to meet different kinds of employers. Make yourself easy to work with and efficient. It's time to put your social media management skills to great use!