Hello everyone, we all must agree that business and enterpreneurship is one major sector that empowers a nation, here we will be sharing with you 5 lucrative business that can turn you into an employer of labour and a multi-millionaire.
1. Professional Certification Course Services (Tutoring):

Are you a professionally certified personnel in any field of study. Do you have all it takes to impact knowledge on people. Remember that knowledge is power. Do you know you can make good money imparting knowledge in others because people are always in search of what they dont know. You can register a professional certification school with license to operate under C.A.C(Corporate Affairs Commission). For instance if you are well HSE certified at all levels, register with the governing body of HSE certification trainers in Nigeria. Get yourself a good tutor centre and launch out to students and graduates who are seeking to be HSE certified. Impact them with knowledge and smile to the bank.
2. Cassava farming and plaintation: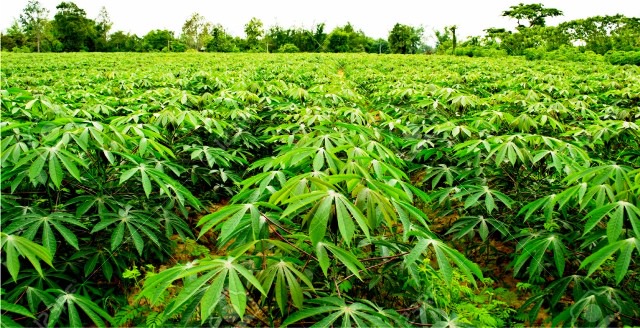 This business succeeds well in rural areas where farmlands are available. Two year can make you a millionaire in this business. Garri and starch is quite expensive these days. Millions of naira is spent yearly on garri and starch. The rate at which garri is comsumed in Nigeria is alarming. It is consumed at homes and restaurant across the 36 states in Nigeria. Investing some time and resources into this farming will make anybody successful. You really dont need to own a farmland for this business as you can rent farmland from farmers in rural areas. A small paint of garri in Lagos market cost about N700, imagine owning 2 hectare of farmland for cassava, you will tell the sales story of your harvest. The only thing about this business is that it is only common in rural areas where there are large unexploited lands for farming.
3. Professional Event Planning Service: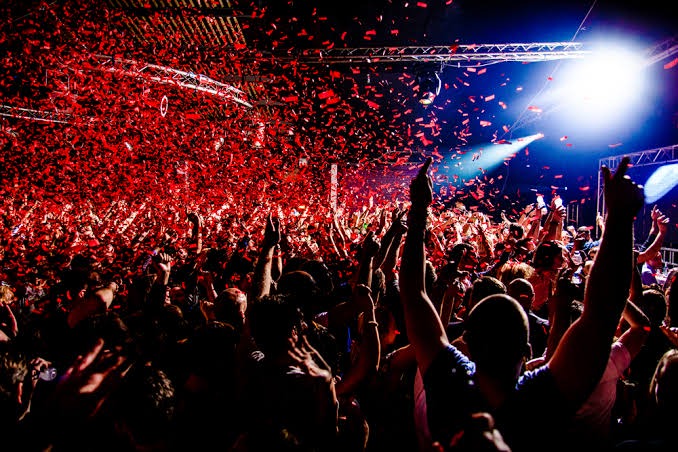 Turn your planning and communication skills into a carreer. Are you a genius in public speaking, if yes then read through. Nigeria is a country where events and parties are carried out on weekly basics. All you need is to have a professional business card, connections and diligence to succeed here. Event planners in major events in the Island of Lagos have made quite a fortune. People need events planner in there weddings, birthdays, anniversaries and other self imposed occasions. All you need to succeed here is branding and good packaging mixed with good public speaking abilities. There are 52 weeks yearly and that makes you have 52 wedding saturdays, lets say 4 weeks are now gone and you have about 48saturdays left, people as high as N50000 to get professional event planners plan for their occasions. Imagine having 2 events monthly and each pay a minimum of N50000 each making it N100000 in total, wow, that means 20 straight events from 48weeks left will make you a millionaire, though you are sure to have events you will earn a N100000 for a single event. So the skies are your starting point, if you are good in public speaking, you are good to go.
4. Fish Farming: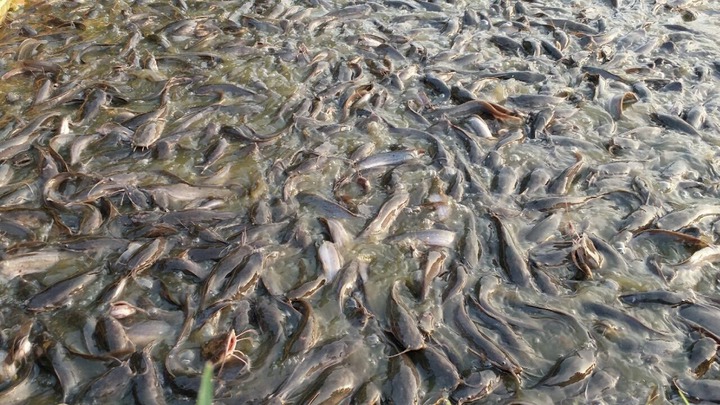 This business is highly lucrative because people eat fish everyday and will keep eating it till the coming of Christ. You can start a little fish pond even though it is just 200pieces of fingerlings, buy them at 5 to 10naire per piece depending on its price in your locality. Put them in a tapoline pond and buy them local feeds. Just ensure you feed them twice daily to save cost and sell after 3-4months when they are matured. Return the capital and profit back into the business and repeat the process by increasing the numbers of fingerlings this time to maybe 600pieces. You can do that for three times repeatedly this year and keep doing your business. Increase the next fingerlings to 1000piece and see success swimming in your pool. Do these business and keep growing because you are sure to become a millionaire.
5. Egg production and poultry: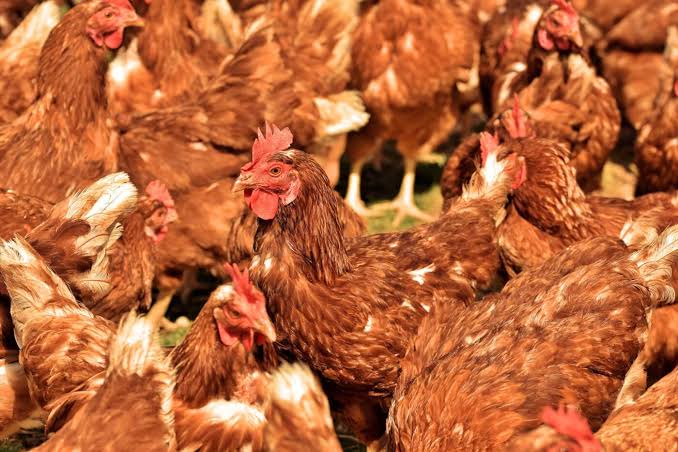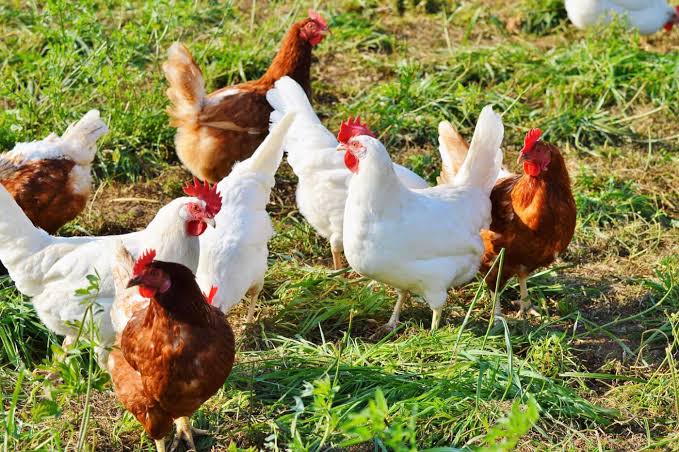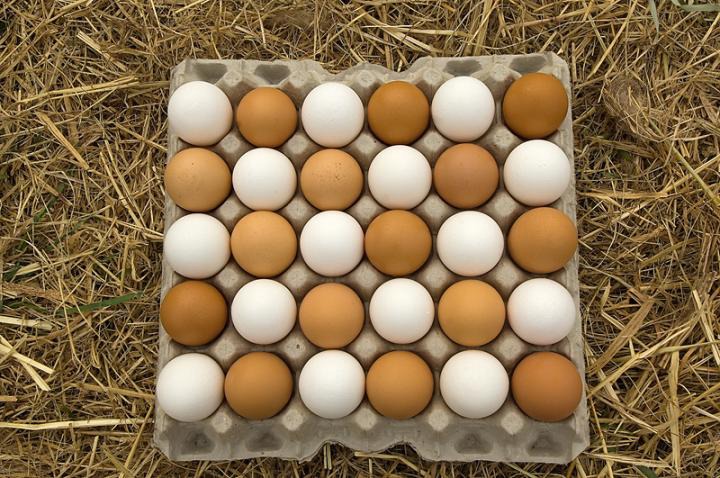 Have you ever imagined how much people eat chickens at homes, parties, restaurants, fastfood joints and meal spots in town. Take advantage of this and make money out of it. To make money you have to become a problem solver, so kindly buy infact poultry birds of broilers and old layers for egg production. Eggs are also consumed at a high rate today so if you invest in training old layers, you could become a major egg producer and distributor.
I know this article was helpful and informative to you. Kindly Like, Comment, Share and Follow us for more successful business updates.
Thanks, help Africa solve unemployment problems by sharing this information with families and friends and lets make the world a better place.