payouts system is very impressive and fast. You also earn some money with every new user you refer to the site.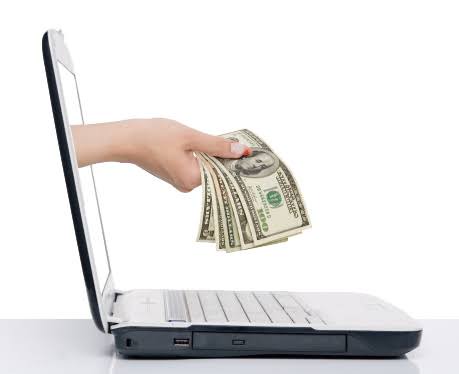 4. Points2Shop:
This site pays you on the basis of a six way earning; that is, they pay you when ever you refer a new user, you also get paid when ever you join, you get paid for completing offers, you get paid for reading emails, you get paid for taking surveys and finally you get paid to shop on their platform. Since its a young platform it has incredible features that you cannot resist.
5. CashCrate: Cashcrate also pay on a monthly basis. According to some freelancer's articles in LinkedIn along with other reviews on YouTube, its considered to be one of the best "Paid to read emails" platform so far. They also pay for referalls too.
It wont be easy, but if you're serious with these sites; you could be earning some money from your "side hustle", which you can use to cater for some of your expenses.