Soap is a cleaning agent that is widely used by all and sundry. It is a household cleaning agent that is used for washing cloths, utensils, bathing and so on.
Many people use soap but don't quite know how to produce it. Soap can be used for commercial purposes to generate income.
There are so many people that have made it in life with soap making. They produce and take it to the market for sale.
Here, you don't need a factory to start producing soap, you can produce right in the comfort of your room and become rich over night simply by selling it.
Here is how to produce soap in the comfort of your house: Become your own Boss now.
Ingredients:
1) Sodium Silicate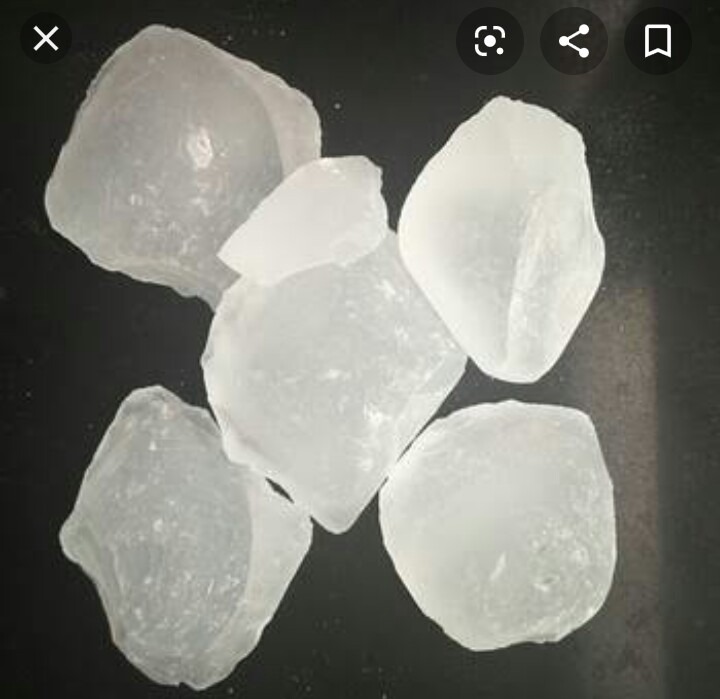 Photo credit: Alibaba.com
2) Perfume
3) Palm kernel oil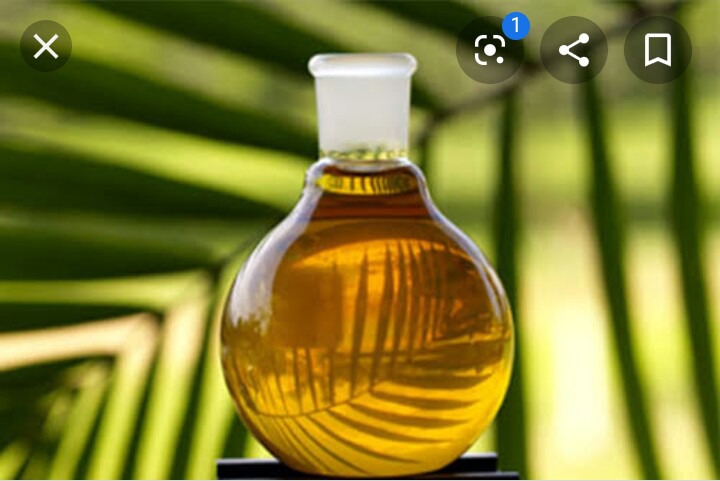 Photo credit: IndiaMart
4) Colourant
5) Sodium hydroxide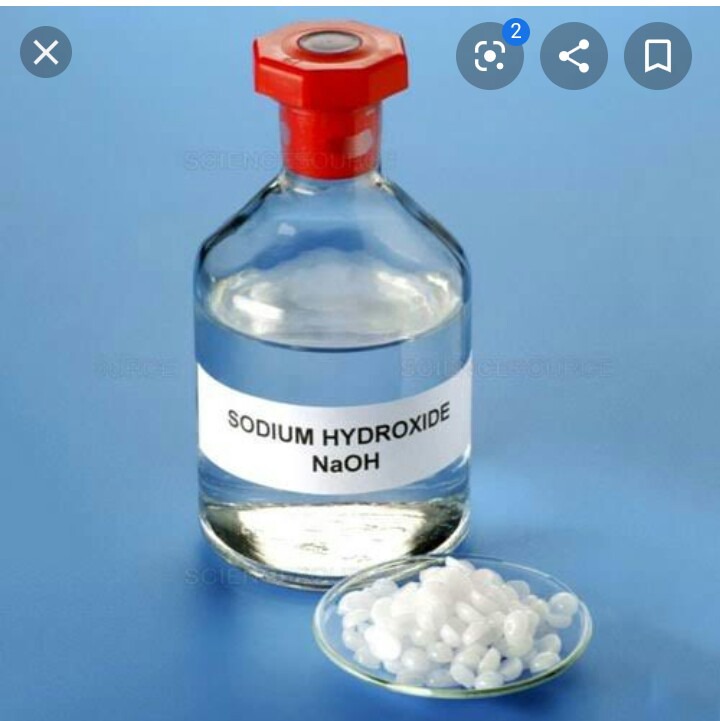 Photo credit: IndiaMart
How to prepare:
1) In a bowl, measure palm kernel oil
2) Add perfume, colourant and sodium silicate and stir properly.
3) Pour in the measured sodium hydroxide and stir properly.
4) Pour into mould for setting until more than a day
5) Bring it out from the mould and slice for sale.