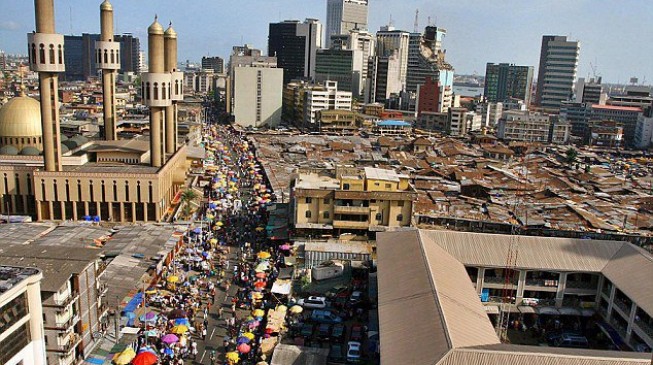 Nigeria has moved up 24 places to 145th in the World Bank's 'Doing Business' report published today, and for the first time the country is recognized as one of the top 10 most improved economies in the world.
The World Bank Doing Business project provides objective measures of business regulations and their enforcement across 190 economies.
Vice President Yemi Osinbajo, SAN, in a reaction to the report said:
"I welcome Nigeria's improved performance. We are one of the top ten reforming economies in the world in 2017. After a decade-long decline in Nigeria's rankings, last year the Government recorded a modest increase. This year, Mr President set us an ambitious target of moving up twenty places in the rankings – I am delighted that we have exceeded his goal.
"Improving the business environment is at the heart of the Buhari Administration's reform agenda. We are reinforcing our economic turnaround by a vigorous and active implementation of the Economic Recovery and Growth Plan (ERGP) so businesses operating in Nigeria can thrive and be competitive globally.
"For the first time, coordinated efforts across various levels of governments have been undertaken to make it easier to do business in Nigeria. I commend all stakeholders who worked with us to achieve this significant result, particularly the National Assembly, Lagos and Kano State Governments, and the private sector."
The World Bank highlighted five reforms making it easier to do business in Kano and Lagos, the two cities covered by the report in Nigeria over the course of last year: They are Starting a Business, Dealing with Construction Permits, Registering Property, Getting Credit and Paying Taxes.
Brunei Darussalam, Thailand, Malawi, Kosovo, India, Uzbekistan, Zambia, Nigeria, Djibouti and El Salvador were the most improved economies.
Doing Business measures regulations affecting 11 areas of the life of a business. Ten of these areas are included in this year's ranking on the ease of doing business: starting a business, dealing with construction permits, getting electricity, registering property, getting credit, protecting minority investors, paying taxes, trading across borders, enforcing contracts and resolving insolvency.
Reacting to the development, Vice-President Yemi Osinbajo congratulated all stakeholders who worked with the government to achieve the "significant result".
He said Nigeria exceeded the "ambitious targets" of President Muhammadu Buhari.